13th century coins, jewelry discovered in western Romania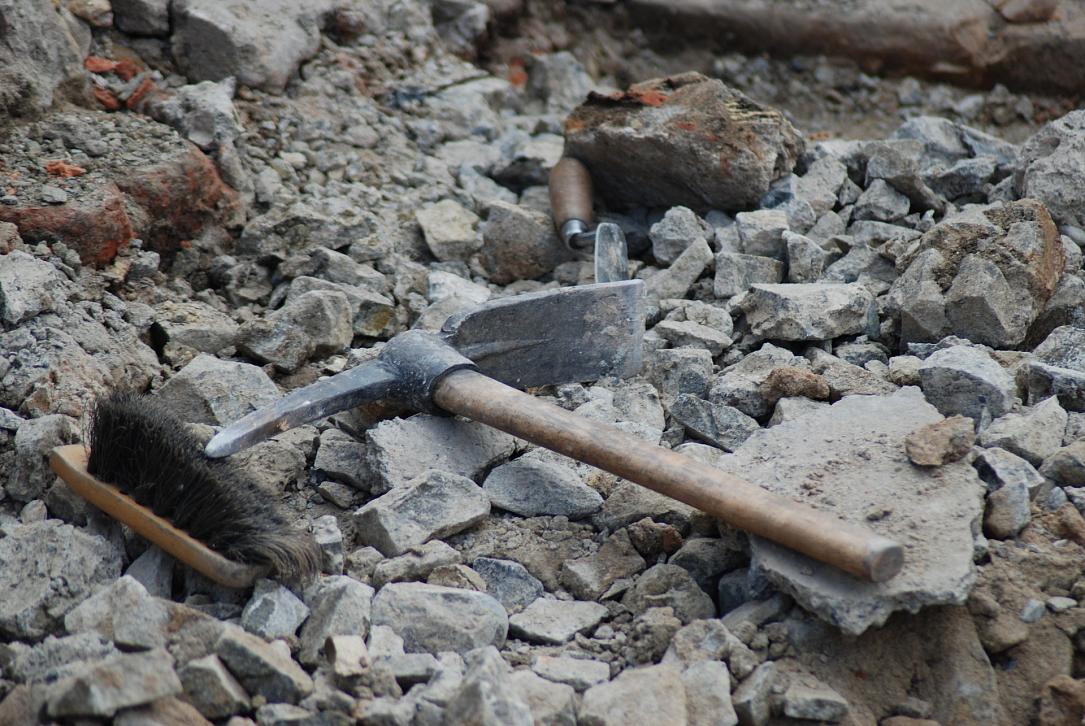 Silver and iron jewelry and 120 coins dating to the 13th century were discovered in Almașu Mic, in western Romania's Bihor county, Stiri.tvr.ro reported.
The items were discovered during diggings at a fortification in the northern part of the county. The pieces will be sent to a lab to be reconditioned and afterwards they will go on display.
Students from the History Faculty of the Oradea University are currently working at the site of the fortification and they made the discovery.
Among the discovered items were five rings, a small ingot, bracelet fragments, knife blades, arrow tips and ceramic pieces.
The fortification where the items were discovered covers one hectare of land. It will be included among the national archaeological sites and research in the area will continue. The fortification is believed to have been a refuge for Menumorut, the ruler of the lands between the rivers Mureș, Someș and Tisza in the 9th century.
Romanian Police recover four ancient coins
(Photo: Pixabay.com)
Normal