What happened to the 51,000 stray dogs captured in Bucharest?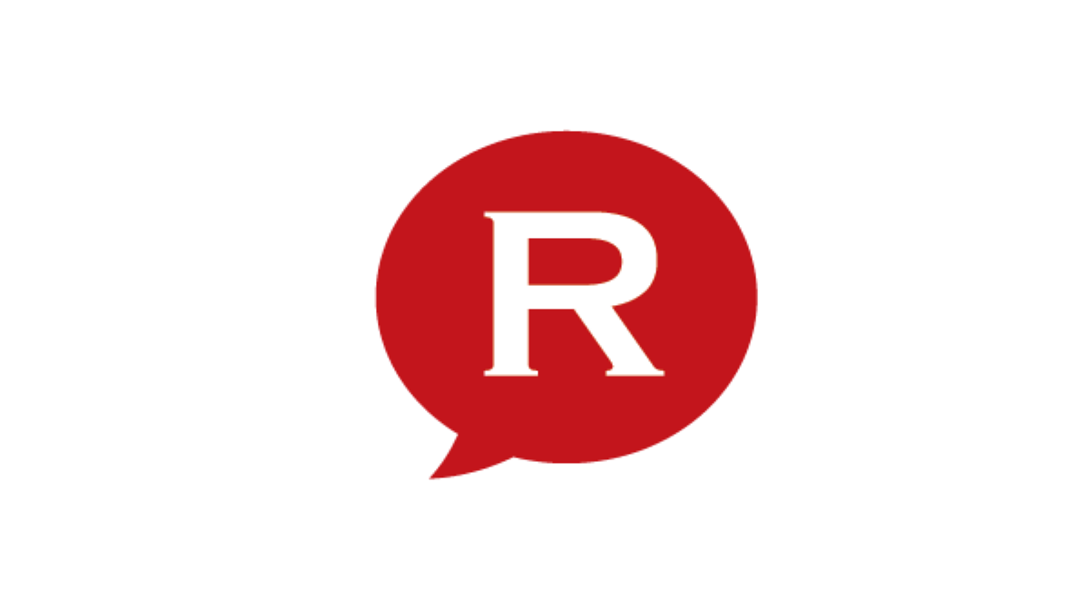 The Bucharest City Hall has captured over 51,200 stray dogs from October 2013 to present, with about 4,000 dogs still remaining on the streets, said Razvan Bancescu, project leader of the Authority for the Supervision and Protection of Animals (ASPA), reports local Hotnews.ro.
About 23,000 of these were adopted, 2,000 are in the municipality shelters, and the rest were euthanized.
The municipality estimated that there were about 64,000 dogs in the capital in 2013, and 51,000 of them were captured. Only 4,000 remained on the streets; the rest have died of natural causes (about 9%) or were taken by citizens who tried to save them.
In December 2014, only 89 people were bitten by stray dogs, a record low in the past 30 years, said Razvan Bancescu.
He also says the municipality has met the goal assumed in September 2013 to reduce by 80% the number of stray dogs in Bucharest until March 2015, after a 4-year old boy was killed by stray dogs in Bucharest.
editor@romania-insider.com
Normal