Vodafone inches closer to 10 million clients mark in Romania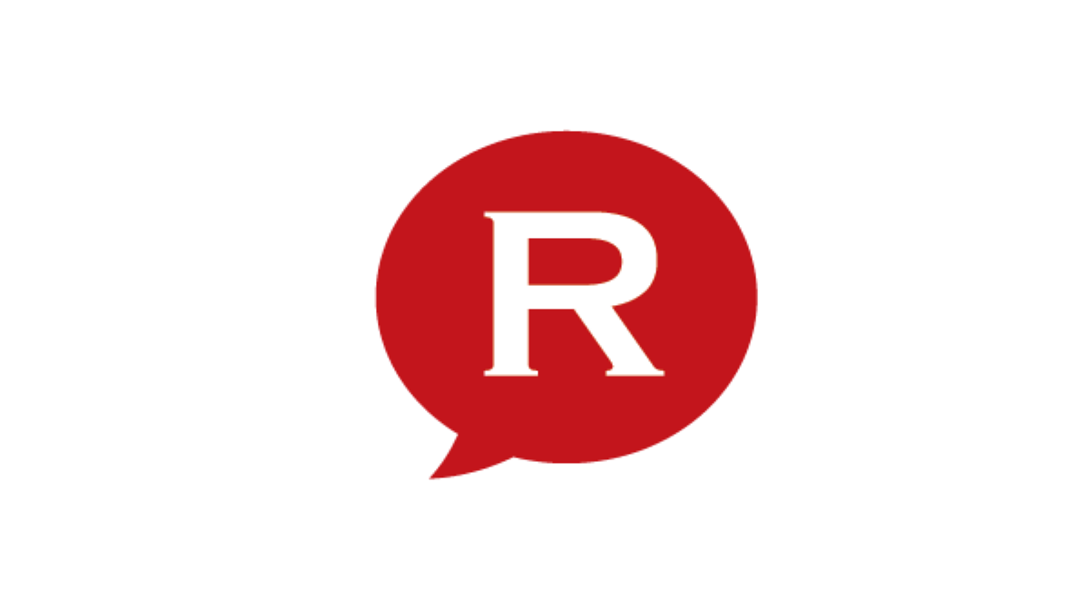 Vodafone Romania reached 9.94 million customers as of December 31, 2017, an increase of 5.2% compared to the end of 2016.
Out of the total number of clients, 9.22 million were mobile customers, the company announced. Mobile postpaid customers represented 40%, and prepaid customers 60% of the total mobile base.
Vodafone Romania's service revenues for the quarter ended December 31, 2017, reached EUR 182.3 million, up by 2.2%, compared to same period last year, on an organic basis. Data usage increased by 71% year-on-year for the same quarter.
"The last three months of 2017 brought strong increase of our customer base, driven by the growing smartphone penetration, especially on 4G customers, which went up by more than 50% y-o-y," said Murielle Lorilloux, CEO Vodafone Romania.
In the first three quarters of the 2017-2018 fiscal year, the operator's revenues totaled EUR 547 million, up 2.8% over the same period of the previous year.
editor@romania-insider.com
Normal