Romanian opposition party USR comes up with new income taxation model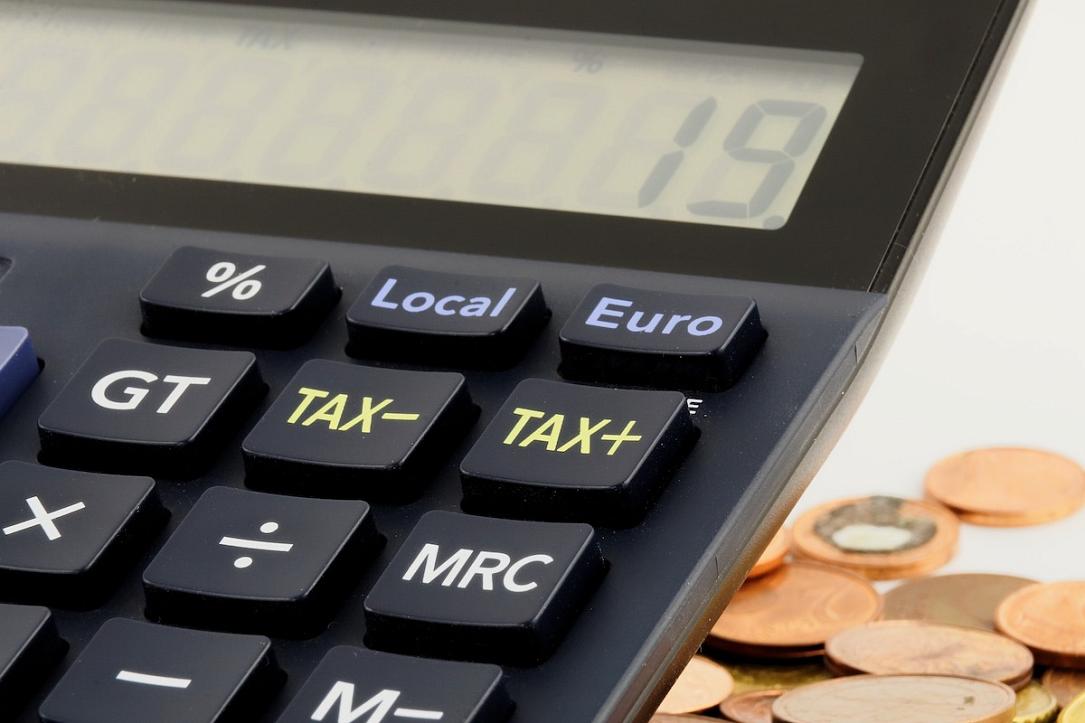 MP Ovidiu Nasui, the economic expert of opposition party Save Romania Union, and Andrei Caramitru, an experienced business consultant who recently joined the party, came up with a new income taxation model that they say is part of the party's electoral programme.
Under the model, those earning the minimum wage would pay no income tax. The flat income tax will be paid only by those with earnings above the statutory minimum salary, local Economica.net reported.
The system also sets variable contributions to the pension system (CAS) based on age. Employees under 21 will not pay any CAS, and the contribution rate will increase by 5 percentage points per year up to 25% (the current level).
Nasui estimates the impact of the revised taxation and social contribution system at "tens of billions" of RON, but he claims that this will be sustainable if the unnecessary expenditures, such as the Government's grant programme for the development of the rural area (PNDL), are cut.
editor@romania-insider.com
(Photo source: Pixabay.com)
Normal