Top U.S. papers write about democracy challenges in Romania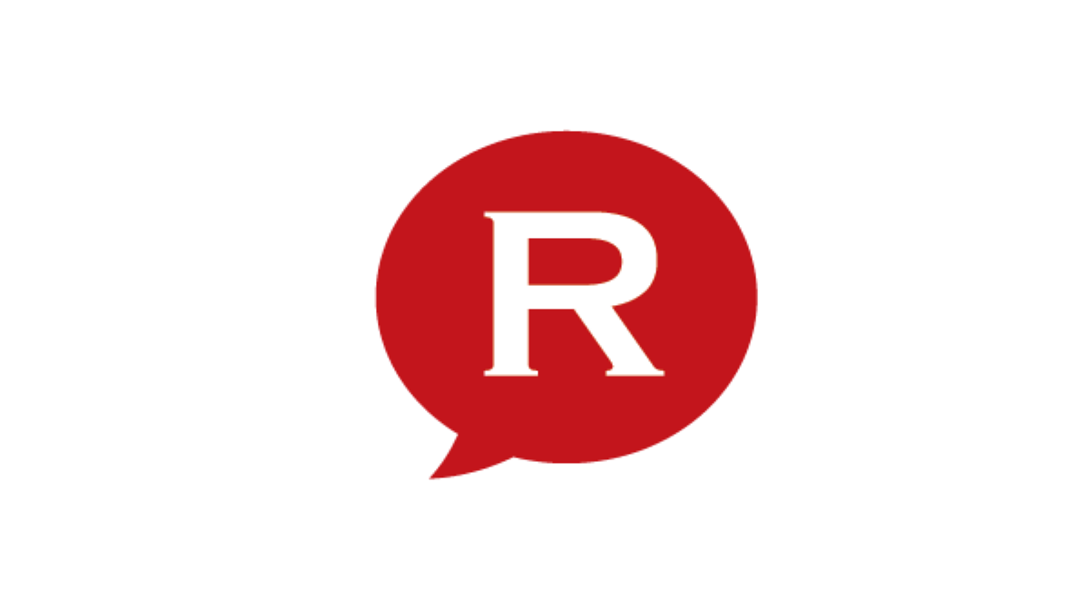 Washington Post and New York Times, two of the most respected U.S. newspapers, wrote about the changes to the justice laws recently passed by the Romanian Parliament, commenting that Romania may thus be joining other Central European countries such as Hungary and Poland, where democratic principles are under threat.
Both papers point out that President Klaus Iohannis is now the only one who can slow down the ruling coalition's efforts to pass legislation that may weaken the judiciary's independence and reverse the anti-corruption reforms Romania has adopted in the last ten years.
"In Romania, protesters and politicians are gearing up for a tense January, almost a year after hundreds of thousands took to the streets to oppose government measures relaxing penalties for official corruption," writes the New York Times, which has also made a short review of the recently adopted changes: "The measures would limit the independence of magistrates, as well as set up a special unit to investigate potential crimes committed by them. Judges and magistrates have held silent protests in front of courthouses across the country to oppose the measures."
The article also points to the new proposals to change the criminal code, which, if passed, would significantly weaken corruption laws.
An opinion article in the Washington Post goes into more detail about the ruling party's intentions in Romania. "That neutering of the judiciary is not enough for members of the ruling Social Democratic Party (PSD), which has been at the center of Romania's endemic corruption. Its leaders are now proposing dozens of amendments to the criminal code and the code of criminal procedure that would shield political leaders from prosecution for offenses ranging from bribery to sexual harassment. In their zeal to protect themselves, legislators are proposing measures to strip police and prosecutors of vital powers, such as the ability to use evidence from surveillance cameras. They would ban public statements about investigations and trials and require that criminal suspects be allowed to witness police interviews with their accusers," reads the article, which points out that one of the biggest beneficiaries of these changes would be the PSD's leader, Liviu Dragnea, who has been convicted of vote-rigging and is under investigation for other crimes, including the misuse of USD 25 million in EU funds.
The article also states that the large protests Romania saw in 2017 haven't discouraged the ruling parties. "That's why honest Romanians need help from Western governments (…) Romania's Parliament should be hearing directly from leaders such as Germany's Angela Merkel and President Trump. It's not yet too late to stop the retrogression of democracy in Central Europe, but doing so will require urgent and concerted action at the highest levels." the article concludes.
Romania's "blistering" growth story reaches New York Times front page
editor@romania-insider.com
Normal