Three miners injured, one dead in mine explosion in Romania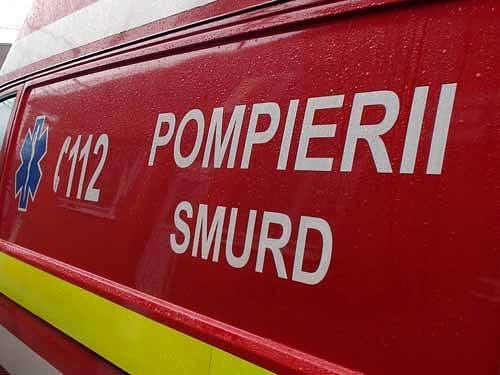 Four miners were caught in an underground explosion at the Uricani coal mine, in Western Romania, on Monday, October 30. Three miners were injured but managed to get out of the mine. A fourth was found deceased, Agerpres reported.
This is the second mine accident in Romania this month, after a gallery's ceiling collapsed at the Lupeni coal mine on October 5, leaving two miners dead and one injured.
The miners were performing damming works to have the mine closed. They were working some 50 meters underground.
An explosion would have not been normally possible in the area because there are no electricity cables there to have caused a short-circuit, Toma Petcu, the energy minister, said. Union leader Laszlo Domokos told News.ro that the explosion could have been caused by methane ignitions in the underground.
The three injured miners will be flown by helicopter to Bucharest and admitted to the Burn Hospital and the Bagdasar Arseni Hospital in the capital, Raed Arafat, a state secretary with the Domestic Affairs Ministry, said. One miner has burns on more than 30% of the body surface, and the other two have breathing problems.
The Uricani mine has been in a closing-down process since 2009. It should end any exploitation activities by the end of the year. Out of the 2,200 miners that used to work on the site, only 300 are currently employed, according to News.ro.
The prosecutors from the Petrosani Court are investigating the accident.
editor@romania-insider.com
Normal