Upcoming mountain bike race near Bucharest in the Comana Natural Park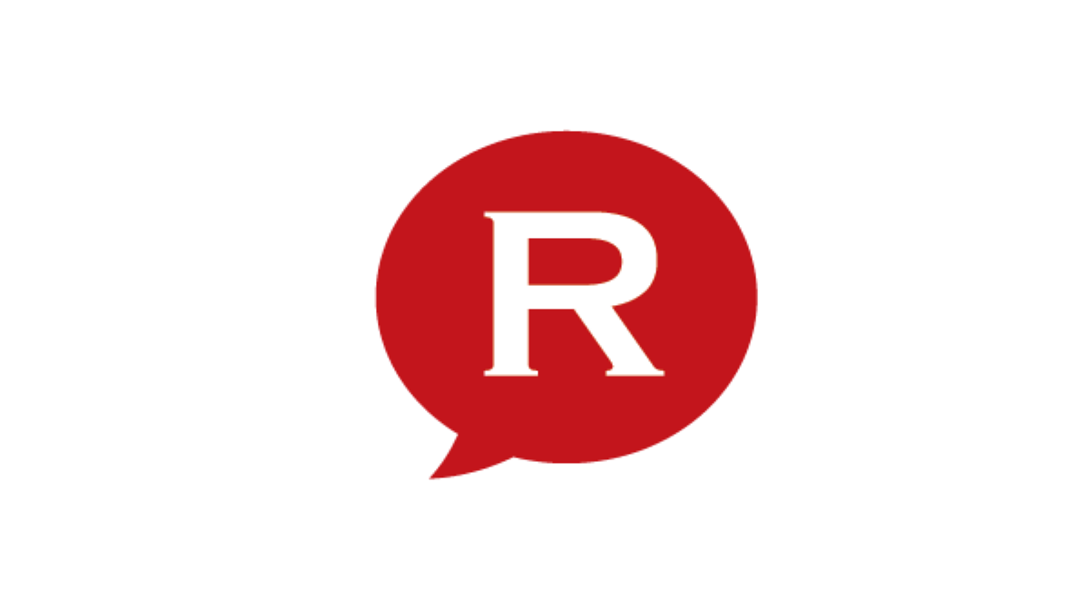 The season for mountain bike races and triathlons is almost ending for 2010, but there's one more event you probably won't want to miss.  After a very full summer season, probably one of the last mountain bike races for the year will be organized by TeamExpert near Bucharest, in the Natural Parc Comana. The competition will take place on October 23th and will have two options to ride – one on about 20 km and the second one about 50 km. Adults and children will be welcomed to participate. The participation fee is of 35 RON for those who pay until September 20th, 50 RON for those who pay 21st of September and October 15th.
For those undecided, there is also the possibility to pay before start, but you'll be charged with 70 RON. Those paying until October 8th get a personalized number. To subscribe, go here.
This year's mountain bike race season was opened in the second week-end of May by the event called "The First Escape". The first edition in 2009 attracted 600 participants, above expectations. The second edition, on Europe's Day, collected an impressive number of about 1.300 participants at the start, everybody with a strong will to finish the race of 57 km between the Police Academy through the Baneasa Forest and the Astoria Complex in Snagov. There are only few such sports events near Bucharest and they are new, as most of them happen in the hills and mountains areas. 2010 was the second summer season when all weekends were covered with at least one such of event.
Anca Berger
Normal