Union leader warns on Bucharest subway state: a train almost derailed two weeks ago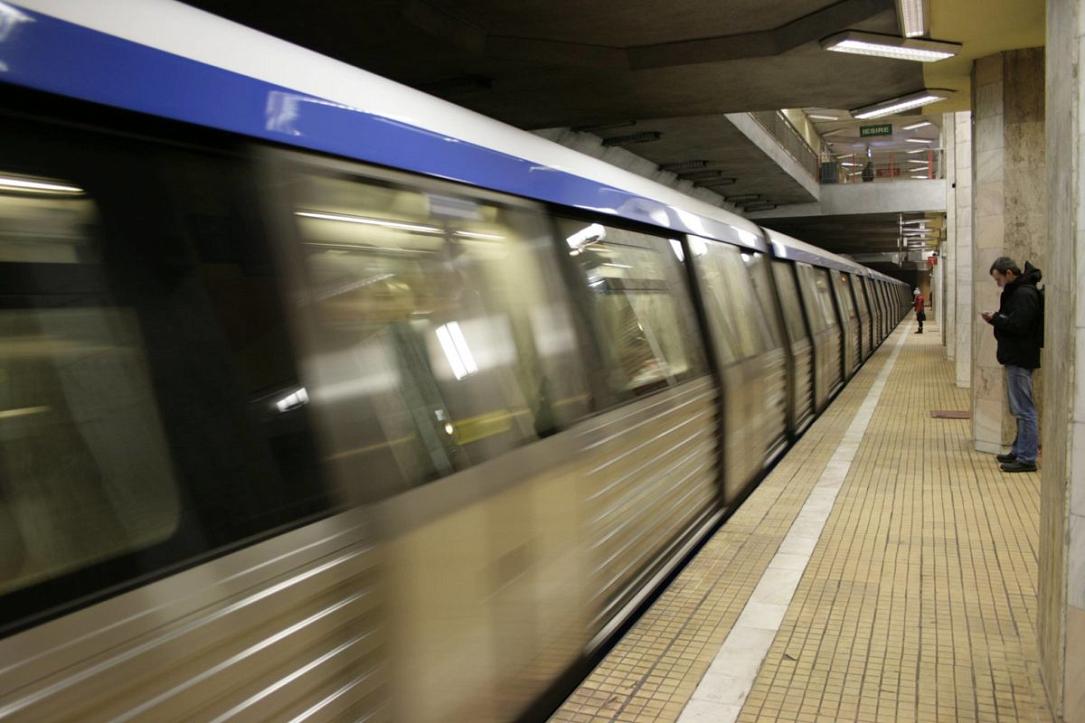 A subway train with 2,000 people aboard was one step away from a tragedy at the middle of August due to a malfunction of the steering system, the leader of the subway workers' union Ion Radoi said on Monday, according to Agerpres.
About 200 employees of the state company that manages the Bucharest subway, Metrorex, protested on Monday, August 27, in front of the Government's headquarters to draw attention on the problems at the Bucharest subway.
Ion Radoi explained that an essential piece of a subway train's steering system failed some two weeks ago and that the train could have derailed as a result of this malfunction. "The risks are high because this is a closed environment. There were about 2,000 passengers at that hour in the train, because it was rush hour, and they could have died there," the union leader said.
He added that the union decided to make this incident public because this is unprecedented in the Bucharest metro's 39-year history. One week before this incident, another train had a similar malfunction, but this happened while it was going to the docks empty.
Radoi said that such incidents occur because the people in charge with public tenders for subway trains and those who make the train reception and should focus on the technical details only see their own interests not those of the company or passengers.
Some 700,000 passengers use the Bucharest subway every day. Metrorex, the company that manages the subway system, is controlled by the Transport Ministry.
Bucharest metro company analyzes EUR 1.1 bln subway expansion
(Photo source: Metrorex)
Normal