UniCredit Tiriac Bank's net profit down 8 percent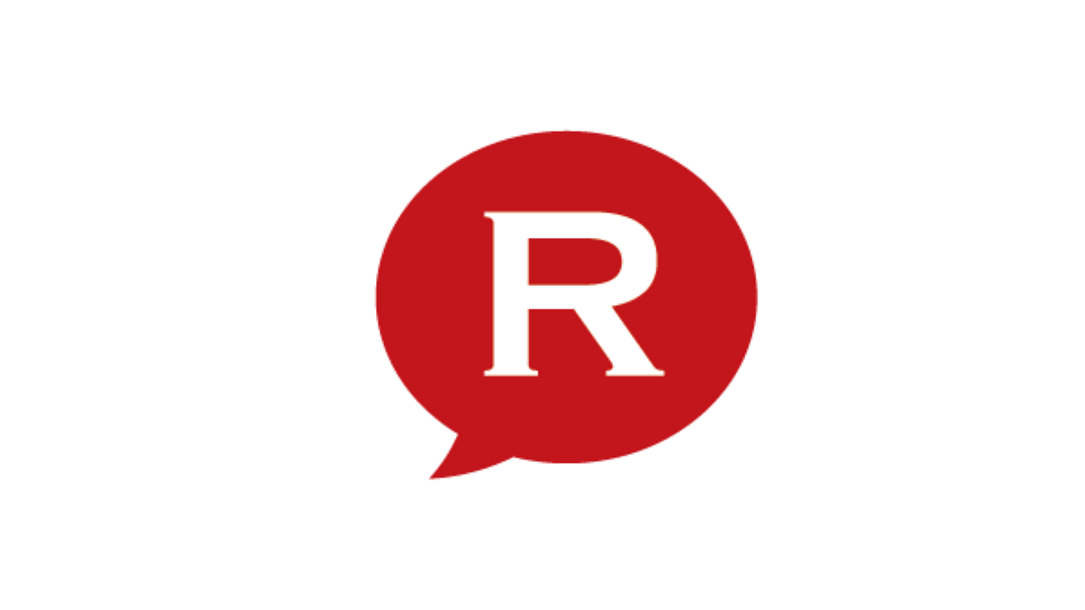 Local lender UniCredit Tiriac Bank posted a net profit of EUR 78 million last year, down 8 percent on 2008, under International Financial Reporting Standards (IFRS), the bank has announced. It operational profit however grew by 100 percent. The bank's profitability was above the average in the Romanian banking system, the bank has said in a release. UniCredit Tiriac's total assets went up 17 percent to around EUR 4.8 billion. The bank's provisions considerably increased, up 84 percent last year in 2008.
"It was a difficult year, which entailed considerable efforts towards adequately managing risks more than towards growing the business, unlike in previous years. This was due to an unprecedented drop in demand and a rapid deterioration of payment capacities among companies. Our adequate profitability level in a difficult economic environment was a sustainability test for our business model," said Razvan Radu, CEO and executive president of UniCredit Tiriac Bank. The bank's chief financial officer and executive vice-president is Stanislav Georgiev. The head of the bank's administration council is Dan Pascariu.
Normal