UNESCO postpones evaluation of Rosia Montana nomination for World Heritage List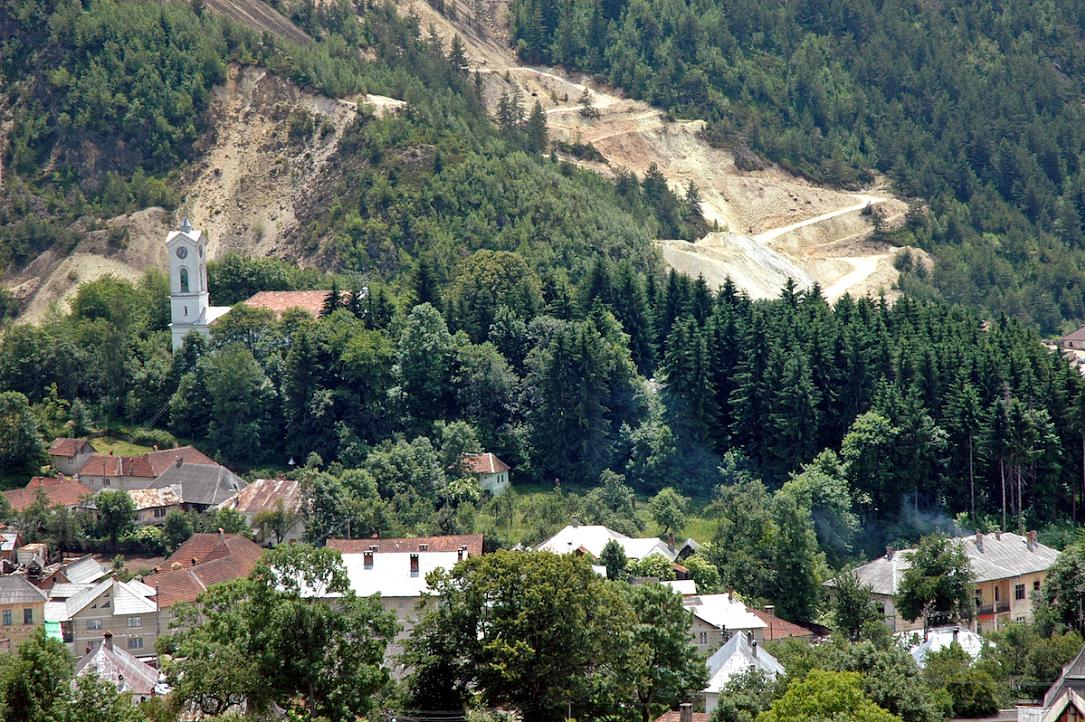 UNESCO was due to discuss on Sunday, July 1, the nomination of Romanian mining site Rosia Montana for inclusion on the World Heritage List, but talks were postponed for one day. After the delay, news emerged that Romania asked for referral of the Rosia Montana file, as the country could stand to lose USD 4 billion in the ongoing arbitrage case again Rosia Montana Gold Corporation, according to former culture minister Vlad Alexandrescu. he attended the UNESCO talks in Bahrain last weekend.
Romania officially requested the return of the nomination file, local News.ro reported. Delaying the vote because of an international arbitrage could mean years and years of waiting, according to Alexandrescu, who is an MP from the Unirea Salvati Romania (USR - Save Romania Union). In three years, the recommendation for Rosia Montana to be included on the UNESCO list will expire, and the arbitration could last 7 or 8 years, so the whole process will have to start from zero, the MP added. "All other countries negotiate fiercely so that their monuments are included on the UNESCO list, but Romania is doing the contrary," said Alexandrescu.
In early June, the local media reported that the Romanian Government stopped the procedure for including the Rosia Montana village on the UNESCO World Heritage List. The Government motivated that Rosia Montana's inclusion on UNESCO's heritage list would negatively impact Romania's ongoing lawsuit with Canadian group Gabriel Resources. The Canadian group is asking for USD 4.4 billion damages after the Romanian authorities decided to stop their gold mining project at Rosia Montana.
The Supreme Council of National Defense (CSAT) decided last week that the Government has all the instruments and institutions it needs to manage the entire process of including Rosia Montana landscape on the UNESCO World Heritage List.
International body recommends inclusion of Romania's Roşia Montană in world patrimony list
Romanian Culture Minister: Rosia Montana could be both protected site & gold exploitation
Irina Marica, [email protected]
(photo source: Adobe Stock)
Normal