Romanian Culture Minister: Rosia Montana could be both protected site & gold exploitation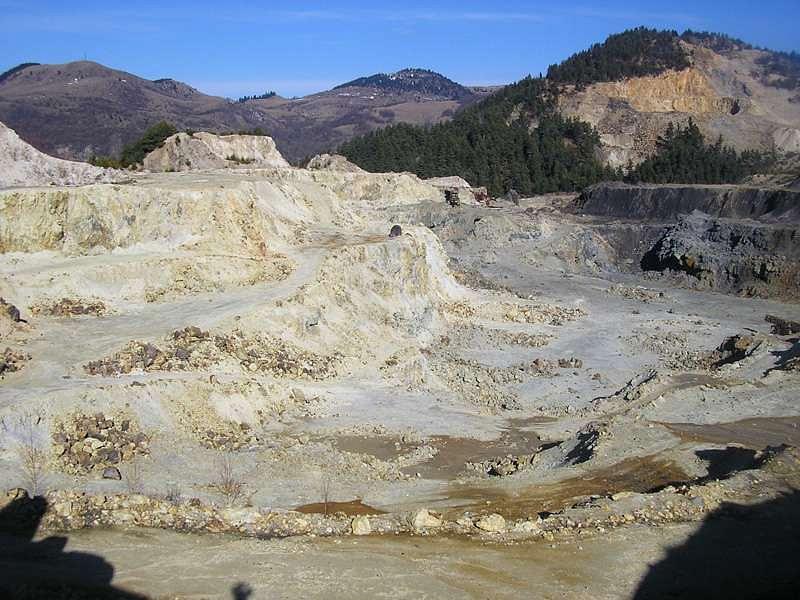 If the Rosia Montana site in Romania is wisely included in the UNESCO patrimony, it could leave room for both the site's preservation and, if all environment criteria are met, for its exploitation, Lucian Romascanu, the Romanian Culture Minister, said, quoted by News.ro.
"I believe that, if the inclusion in the UNESCO patrimony is done wisely, there should be room for preserving the site with what it is to preserve, and, if all environment criteria are met, for it to be exploited. This is my strictly personal opinion. I'm not saying it will be exploited, I don't know if it will ever be exploited, but one should not exclude the other," Romascanu said.
In 2016, Romania's Ministry of Culture decided that the town of Rosia Montana and its surroundings should be classified as category A historic monuments. This meant that any intervention that may affect the area was forbidden, including the gold-mining project of the Rosia Montana Gold Corporation (RMCG). The 2-kilometer perimeter around the town which was declared historic monument also included the mining sites, some of which are almost 2,000 years old.
RMCG entered a dispute with the Romanian state at the International Center for Settlement of Investment Disputes (ICSID) after the mining project was blocked as the site was declared a historic monument.
Last year, the Culture Ministry included the Rosia Montana cultural landscape on Romania's tentative list for UNESCO World Heritage.
Minister Romascanu said that the application for including Rosia Montana in the UNESCO patrimony is currently being evaluated and an UNESCO representative will come to Romania in September to visit the site.
"The procedure is ongoing. I don't want to talk too much about Rosia Montana because it is an ongoing process," he added.
The Romanian sites that have been included on the UNESCO World Patrimony list are: the Danube Delta, the Horezu Monastery, the painted churches in Northern Moldova, the wooden churches of Maramures, the Sighisoara fortress, the Saxon churches in Transylvania, and the Dacian fortresses in the Orastie mountains.
Romanian tax authority serves USD 8.6 mln VAT bill to Canadian mining company
Normal