Romania's supreme defense council says Govt. must deal with Rosia Montana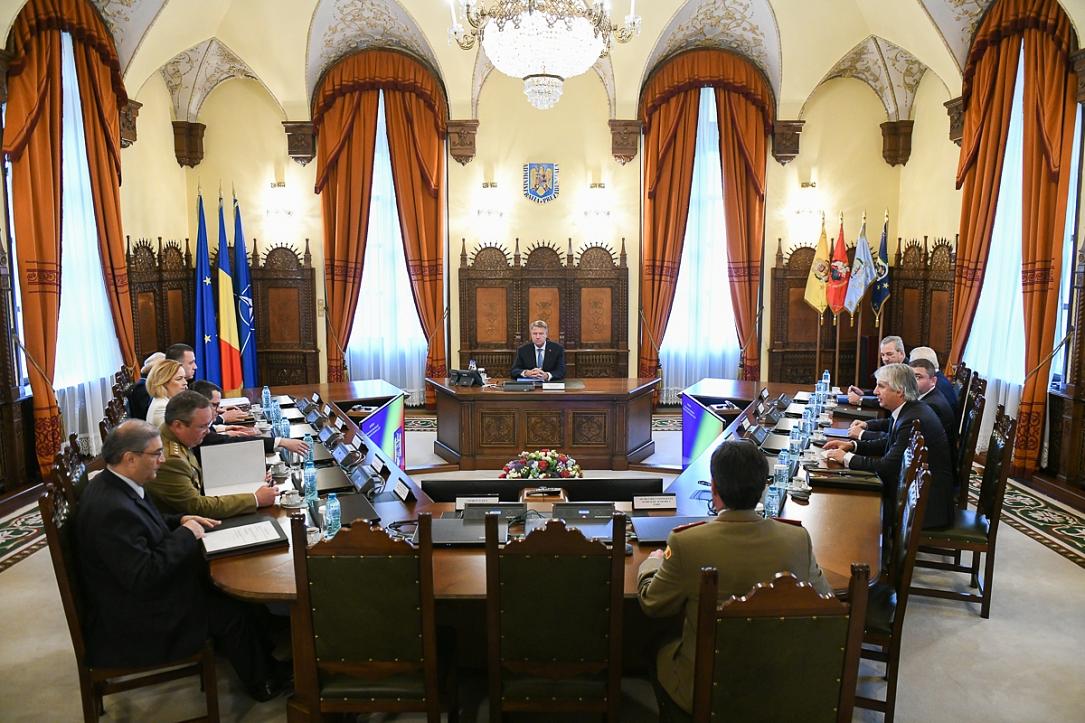 The Government has all the instruments and institutions it needs to manage the entire process of including Rosia Montana landscape on the UNESO's world heritages list, said Romania's Supreme Council of National Defense (CSAT) on Wednesday, June 27.
The Culture Ministry recently stopped the procedure to include Rosia Montana on the UNESCO's World Heritage List due to the negative impact this would have had on Romania's lawsuit with Gabriel Resources, which wanted to exploit gold in the region.
Big street protests and environmental NGOs criticism has pushed former governments to hinder Gabriel Resources exploitation, even though the company had spent money on preparing the project. Thus, the Canadians sued the state for USD 4.4 bln damages.
International body recommends inclusion of Romania's Roşia Montană in world patrimony list
(photo source: Presidency.ro)
Normal