Registered unemployment in Romania drops to 3.3% in January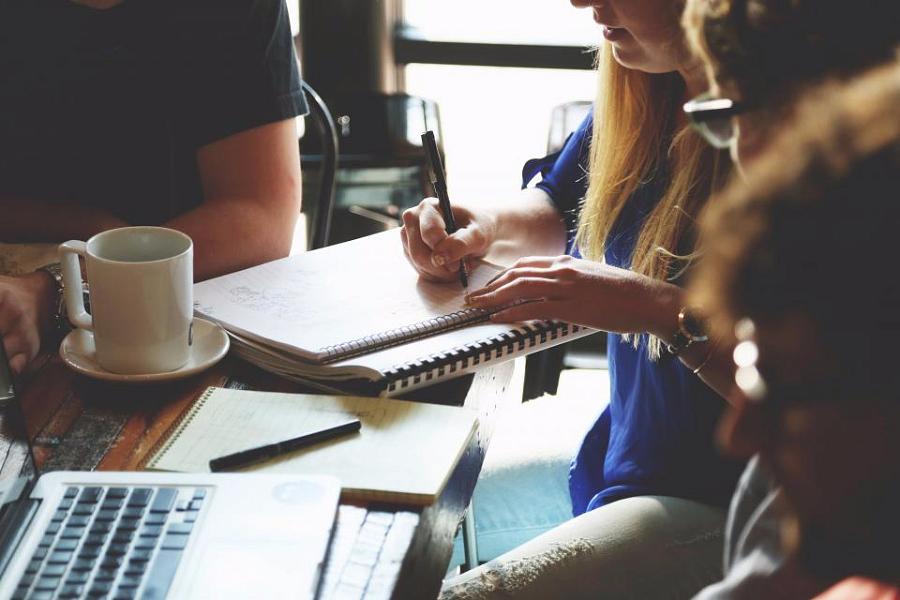 The national unemployment rate in Romania at the end of January dropped to 3.32%, 1.50 percentage points below the figure for the same month of 2018, according to data from the National Employment Agency (ANOFM) published on February 25.
According to the source, the total number of unemployed persons was 289,582, 63,485 of whom were receiving unemployment benefits.
In January 2019, compared to the previous month, male unemployment rose from 3.35% to 3.39% while female unemployment fell from 3.27% to 3.24%. Depending on the residence environment, 85,616 unemployed individuals resided in urban areas and 203,966 in rural areas.
ANOFM data shows that most of the unemployed (82,941) were aged between 40 and 49 years, followed by those in the 55+ age group (55,122). At the opposite end were people aged 25-29 years (only 16,950).
(Photo source: Pexels.com)
Normal