Unconventional protests across Romania against changes to justice laws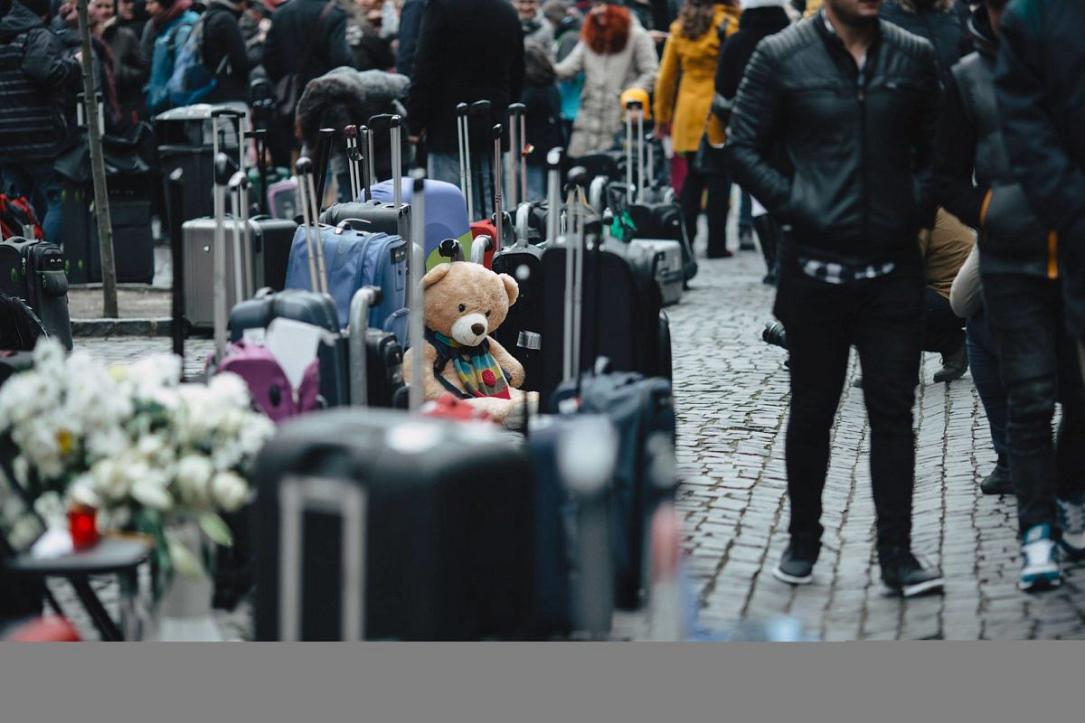 Several unconventional protests against the proposed changes to the justice laws took place in cities across Romania this weekend.
The laws of justice are entering today, December 18, an accelerated debate and vote procedure in the Senate, and it is possible that all three projects will be approved by mid-week.
Hundreds protested by bringing suitcases to show that the proposed changes are forcing people to leave the country.
In Oradea, in western Romania, 300 people gathered in front of the Prefecture and then marched to the headquarters of the Social Democrat Party (PSD) where they waved their passports to protest the current situation in Romania.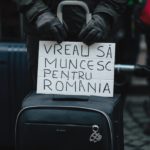 In Sibiu, in central Romania, over 600 people gathered to put forth the message that they do not want to leave the country but many are pondering the option. "Against the background of corruption, incompetence, lack of interest for the citizens, the changes to the justice laws determine many young people to ponder leaving the country. We don't give up! Before being the politicians', Romania is ours, and we want it beautiful and honest," a post on the Va Vedem din Sibiu (We See You from Sibiu) Facebook page argues.
The Sibiu protests continue on December 18, and have the country's Constitution as a theme. "We remind everyone, especially the MPs, of the importance of understanding and respecting the fundamental law of the Romanian state - which has to provide a legal frame that protects the honest citizens, and not the offenders," the announcement of the flash mob reads.
A flash mob to support the independence of justice took place in Bucharest as well, on December 17. Hundreds of participants gathered during the afternoon in the capital's Victoriei Square, in front of the Government headquarters, and held a silent, 30-minute protest. They sat in the rain, with blindfolds and folds on their mouths to show that the changes to the justice laws would silence magistrates. Among them were popular Romanian actors Oana Pellea and Marius Manole.
"Unable to see, unable to say something. Powerless. Just as justice will become in Romania. […] After the adoption of the justice laws, the Romanian magistrates will become powerless in the face of theft, abuse and violence carried out by criminal groups in Romania. And so we will all. Stop the changes to the justice laws!," the organizers of the flash mob wrote on Facebook.
Later in the evening of December 17, other protests took place in Bucharest and big cities in Romania. Some 10,000 people took to the streets in Bucharest.
Thousands protest against new justice laws in Romania
Anti-corruption protest in central Romania city ongoing three days since start
(Photos: Va Vedem din Sibiu Facebook Page)
Normal