UiPath shares plunge 70% in first year at NYSE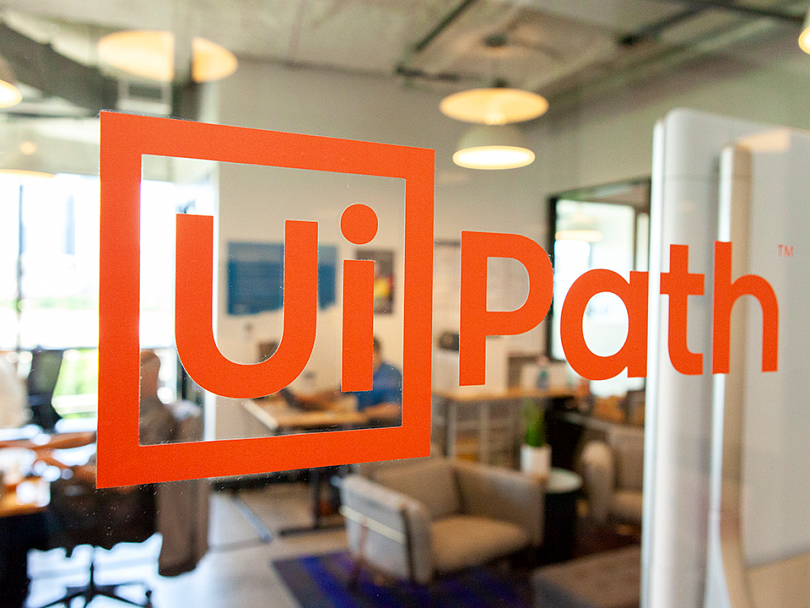 From USD 69 in the first trading session on Wall Street, on April 21, 2021, the shares of UiPath (PATH), the first company born in Romania to reach the strongest stock market in the world, are currently trading at about USD 20 per unit, marking a 70% decline over the last 12 months, according to an analysis by Ziarul Financiar.
UiPath's co-founder Daniel Dines "lost" USD 5.5 bln out of the USD 7.7 bln he never owned but was left with USD 2.2 bln - enough to put him among the wealthiest Romanians. Not to mention the USD 77.5 mln derived from the IPO last year.
The investors, who placed USD 1.34 bln at a price of UiPath shares of USD 56 per share, lost real money - more precisely 64% of their investments, or USD 860 mln.
With a revenue of USD 892 mln for the fiscal year 2021 and a market capitalization of USD 10.9 bln, UiPath has a P/S multiple of 12.2x. UiPath was listed at a 58.3x P/S multiple. The company does not yet have a net profit and therefore cannot calculate a PER multiple.
(Photo: UiPath Facebook Page)
andrei@romania-insider.com
Normal