UiPath may become first Romanian tech startup that reaches USD 1 bln valuation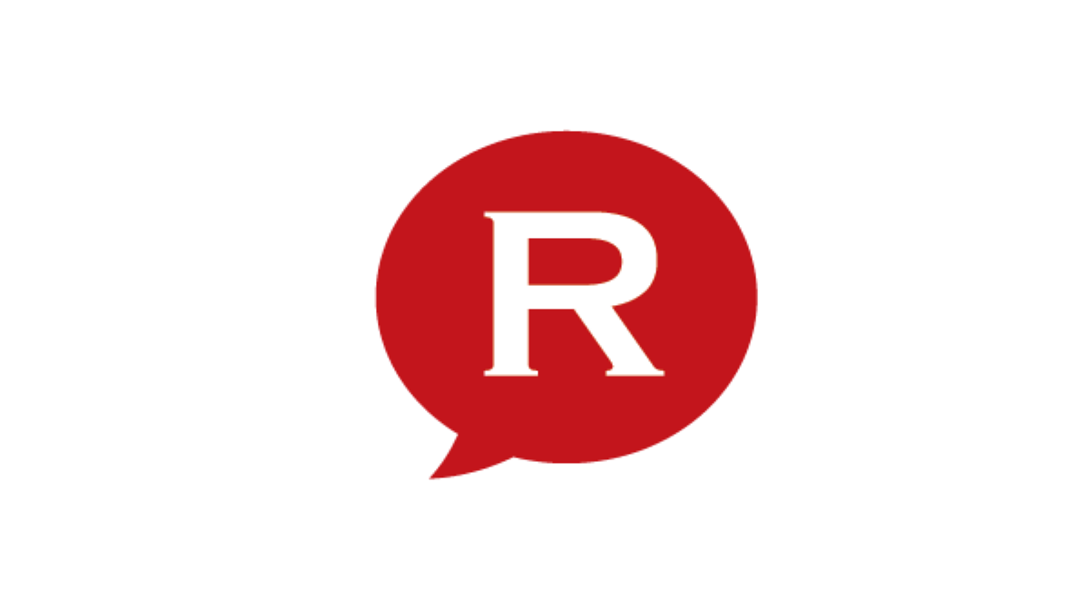 UiPath, a tech startup founded in Bucharest by Romanians entrepreneurs Daniel Dines and Marius Tirca, may announce a USD 120 million financing next week that would value it at over USD 1 billion, according to techcrunch.com. The new financing will come from existing shareholders, such as Accel Partners, as well as new investors.
The company hasn't commented on this information but it called a press meeting in Bucharest on Tuesday, March 6, to make what they called "the announcement of the century in IT". And they may not be far from the truth as it's not common that a startup born outside Silicon Valley sees such a fast development in such short time.
"Although now headquartered in New York, UiPath was founded in Romania — a country well known for engineers but not for hatching many huge tech startups (although that is quickly changing). In the wider conversation we've been having about how the tech world is still too weighted in favor of Silicon Valley, it's nice to see this example of how it's gradually decentralising, and strong startups founded far from the Bay Area are getting the recognition they deserve," reads the Techcrunch.com article.
UiPath specializes in Robotic Process Automation (RPA), namely developing virtual robots based on artificial intelligence that carry out repetitive tasks in sectors such as financial services, for example. The company managed to draw a USD 30 million series A funding which valued it at about USD 109 million, in April last year. The company's value may have thus increased tenfold in less than a year.
Cyber security solutions provider Bitdefender has been the most valuable Romanian IT company so far. At the end of last year, it announced a USD 600 million valuation.
editor@romania-insider.com
Normal