Travel planner: Sinaia revisited – the Pelisor castle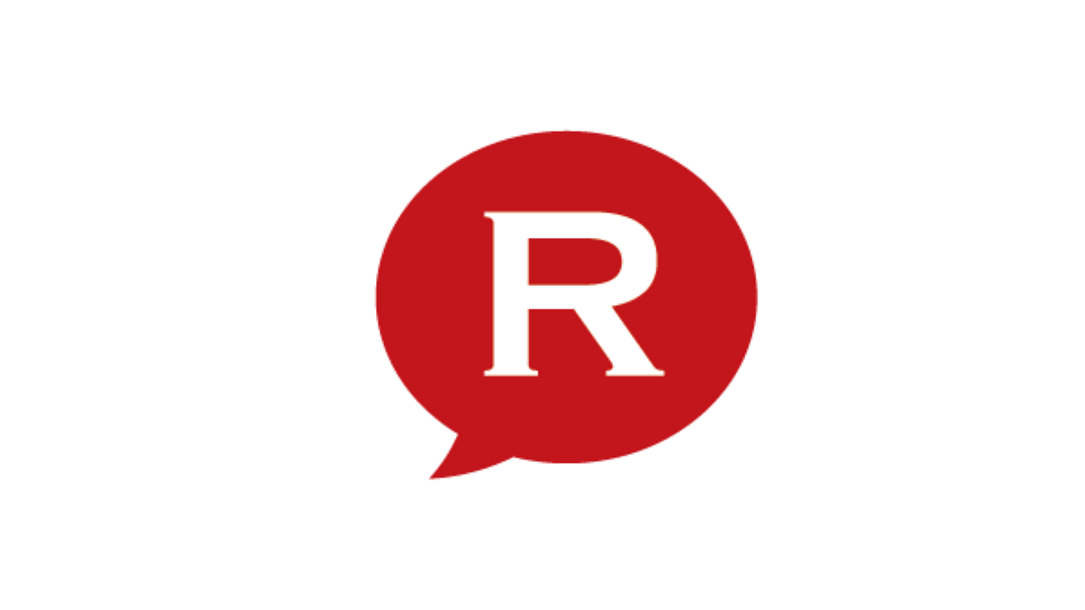 On her trip to Sinaia, guest writer Mariana Ganea visits the often overlooked Pelisor Castle. 
Pelisor Castle is not as well known as Peles castle, which is just a few hundred meters away on the same estate in Sinaia, but it is well worth a visit, and the smaller castle reflects particularly the personality of Queen Maria, Ferdinand I's wife.
The Pelisor was built by order of the King Carol I, as a summer residence for his nephew and heir Ferdinand I of Romania, prince of Hohenzollern – Sigmaringen (1865 – 1927).
The bijou castle was built in 1899-1903 in German Renaissance and Art Nouveau style, with the Czech architect Karel Liman's designs. The interior decorations and the furniture are the work of Viennese designer Bernhard Ludwig. Queen Maria (1875 – 1938, Queen of Romania, King Ferdinand's wife and Queen Victoria's granddaughter) as a lover of arts - especially decorative art, the Art Nouveau style- was involved in the decoration of the castle and she took many of the decisions about the design. Queen Maria, who was also a painter, created her personal artistic style combining the Art Nouveau elements with the Byzantine, the Brancovenesc and Celtic elements. Thus Pelisor castle reflects the tastes of the artist Queen Maria.
The castle has 99 rooms, the most famous being the Golden Chamber, which was decorated with thistle leaves, the symbol of Scotland, Queen Maria's homeland. The gilded sculpted wood design of the Golden Room as well as the design of the Working Cabinet was created by Queen Maria herself.
Another important area is the elegant and simple hall of honor with the walls covered with oak-timber and a glass ceiling. The castle has three apartments which belonged to Queen Maria and one apartment which belonged to King Ferdinand. The castle has Viennese furniture and Tiffany and Lalique vases.
The Pelisor was a favorite place where royal personalities spent their childhood, for instance : the king Carol II (the King Ferdinand and Queen Maria's son and heir) , Queen Mary of Yugoslavia, Queen Elizabeth of Greece and Prince Nicolae.
From 2006 Pelisor castle has been the legal property of the heirs of the Romanian royal family.
By Mariana Ganea, Guest Writer 
Mariana holds a PhD in Economics and she has been working in banking since 1991. Now, she is senior training consultant in banking and she is also freelance authorized trainer in soft skills and financial banking techniques. She studied banking techniques, communication, sales, NPL, coaching and transactional analysis. She is passionate about education, travel, history, politics, music, reading, movies, cultural events and photography.
The views expressed are her own and do not necessarily reflect those of Romania Insider.com. 
(photo source and credits: Mariana Ganea)
Normal