Travel planner: Romania's last virgin beaches at the Black Sea, the amazing Vadu and Corbu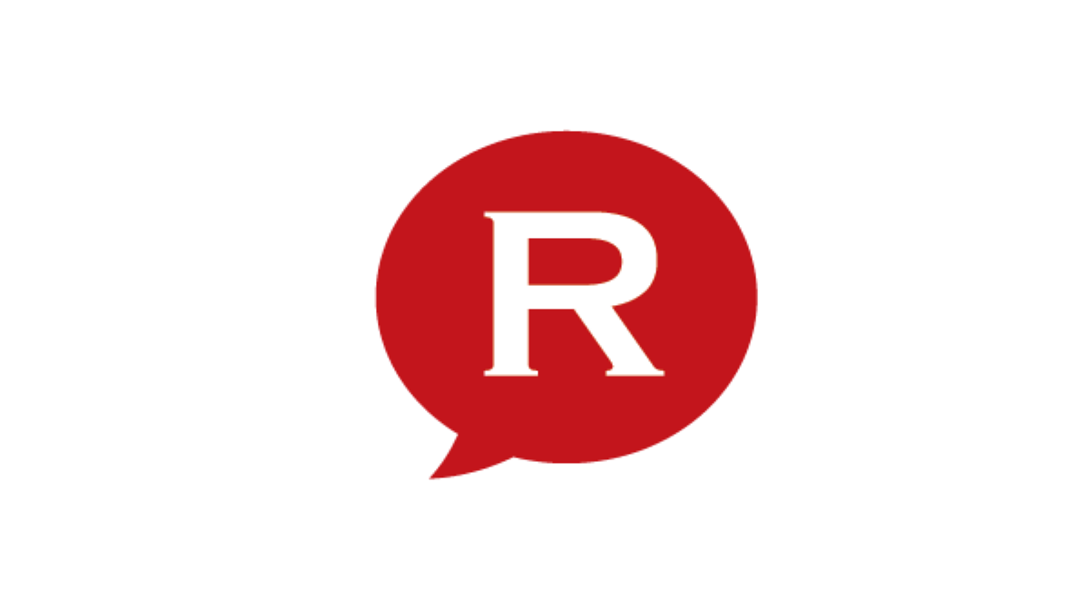 Corina Chirileasa traveled to the Romanian seaside to discover the last quiet beaches on the Black Sea, where people can actually listen to the sound of the sea and get in touch with their true selves again.
It is fairly easy to find areas in Romania that are both beautiful and quiet. Places where you can be alone with your thoughts, away from the hustle and bustle of the city.
But many well known places are so popular that they replicate the stress of the city you're trying to get away from. So here are our picks for truly stress free Romanian beaches.
The only thing added is the presence of a beautiful natural element, which in many cases fades because of the other man-made nuisances.
For many years I avoided the Black Sea. I find it stressful to spend a holiday there. And I don't blame that much what the Romanian seaside has become, as I put it on myself and my personal taste. I like quietness, that's it. Some like noise and it's their choice. It's all right to like what we like.
Last year I went with some friends to a beach in Neptun, if I remember correctly. I was there for one day – the sort of weekend getaway – and I ended up hating every minute of it. There were too many people making too much noise. And I think I would have accepted that, and even the fact that it was a challenge to get to the sea, in between the crowds laying on the beach. But then there was music, extremely loud music. I had to put my headphones very loud so I could at least listen to my own music. That's not what a seaside holiday is for me.
So this year, I chose to do things my way. I had heard of some nice, almost virgin beaches in the Northern part of the seaside, North of the famous resort Mamaia – think very crowded, music on the beach kind of resort –  so we went to see these rumored beaches. There are two beaches – Corbu and Vadu. There is also another beautiful and quiet beach at Gura Portitei, which we visited last year, but that's only reachable by boat.
Corbu and Vadu were a late discovery for us, I have been hearing about them from people but only went there when we could not stand the other option any further. Some people know about these distant beaches, not that easily reachable, so don't expect a completely empty beach. But the beaches are that big, and it's so silent, that having neighbors 200 meters apart on both sides is really not a nuisance. Plus, people who take the trip there are civilized and respect the beauty of the place. Many choose to camp there, by the sea, but it's again not annoying, it's not camping all over the beach, as it used to be in Vama Veche for example a couple of years ago when I last went. Speaking of Vama Veche, I have heard people saying Vama Veche used to be this quiet, virgin place many years ago, now it has a lot of hotels and loud music, and asphalted roads, and many people fell out of love with it because of this development. I hope Corbu and Vadu do not end up like this, because I think these two are among the last virgin beaches on the Black Sea, and it would be a pity. Some development is needed though – there are no bathrooms, for example, which shortens the stay for many people. But it needs to be a controlled development, minimally invasive to nature.
The beaches are great both at Vadu and at Corbu. Our last visit to the seaside last weekend helped us discover Vadu, after going to Corbu last autumn. At Vadu, the sea is extremely clean and suitable even for kids, it is not very deep close to the shore and the sand goes smoothly into the water. We have seen some families with kids there, and in another area, there is a nudist beach. It helps to be open minded and flexible to enjoy it.
To get to Corbu and Vadu, you have drive past Mamaia, and Navodari. From Bucharest that would mean taking the A2 highway to the seaside, and when close to Constanta, take the A4 which will take you to Ovidiu, Lumina and Navodari, you have to pass all three of them and continue to Corbu. It is also the route for the Danube Delta, so you can mix the two trips. When in Corbu, when entering the village, take the first turn right (a sign will tell you about a restaurant by the beach), and after a short road, you'll reach the Corbu beach. The road to Corbu is not very good, it has been patched but the driving will not be as comfortable as you'd want it. The road from the village to the Corbu beach is not an easy one either, but it's doable. I have seen people with 4x4 cars, probably that is the best way, but our city car also took the ride very well. And it was worth it.
Corbu is the option for when you don't want to drive on a bad road too much. To get to Vadu, you have to be more patient. When entering Corbu, instead of turning right for the Corbu beach, continue driving through the main road of the village – it is a long village. Very close to its exit, there will be an asphalted road to the right, taking you to the village of Vadu, again not a great road, but with nice scenery. A few kilometers and you get to the village of Vadu, and from there take the first road to the right, and then another right, passing by the ruins of a factory from the communist era. The road paved, to begin with, but it is narrow, so watch out for when another car comes from the other way, and at some point the road will become sandy – it is still ok to drive, you will not get stuck in the sand. From that point on, as Google Maps is not that reliable you will have to trust your instincts. Basically, all the sandy roads lead to the sea, to the same beach, so take any of them as long as you still keep in the direction of the sea.
Make sure you pack a lot of things with you – including water to drink and water for washing, and everything you'd need for a camping trip, even if you decide not to spend the night there, or not to camp there. To enjoy the beauty of the place, it is wise to come prepared. Including with lots of insect-repellent – there are lots of mosquito and other small bugs on the beach, especially at night. If you're the kind of person easily disturbed by things that come along with nature, and if you'd prefer a nice hotel bed and a shower at the end of a beach day, plus a nice meal prepared by someone other than you, then better if you avoid these places for the time being.
It is very quiet – as I was saying, you can actually listen to the sound of the waves and to the seagulls, it brings back freedom into life, and it is a perfect de-stresser, despite the various things that lack. There is a restaurant – Cherhanaua Vadu – somewhere further on the beach, but we did not get that far.
So for a weekend getaway, if the busy seaside resorts are not your cup of tea, try a small adventure and head to either of these virgin beaches, it will be worth your effort.
-Later edit: Some of our readers commented saying it gets crowded at Corbu and Vadu too in July and August; we went there in the last weekend of June, 2013, and it was pretty quiet, we hope it will stay that way.
By Corina Chirileasa, corina@romania-insider.com
(photos: Corina Chirileasa/Romania-Insider.com)
Normal