Travel planner: In the cradle of nature at Rasnov- breathtaking view from the peasant citadel and the one minute of darkness in the Fundata cave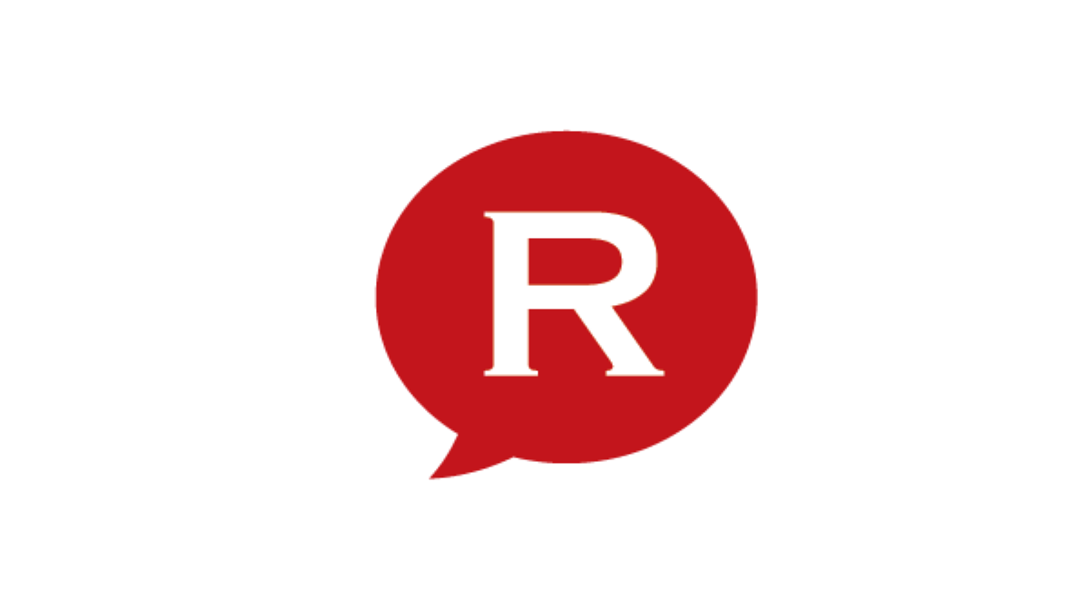 For many Romanian and foreign travelers, a trip to Romania's most famous mountainous area is centered on Brasov and the mountain of resorts Sinaia, Predeal and the like. But there's a lot more in the area that can ensure a relaxing week-end in nature, and some new discoveries if a slightly alternative route is taken.
We hit the road leaving Bucharest on a Thursday evening to spend two days away from the concrete heat. First, we tried the new Bucharest – Ploiesti highway as an alternative to the DN1 road that exits Bucharest via Otopeni. The new highway, which is ready to take on traffic, still lacks some finishing touches at the Bucharest entry and hasn't got any gas stations. So make sure you have enough gas for 50 kilometers – the distance from Bucharest to Ploiesti.
Moving from three lanes to two lanes and at a maximum speed of 100 kilometers per hour for the time being, the new highway is however safer than the DN1 option, which passes through some localities, and it will probably be less crowded on peak days and hours of the week-end.
But from Ploiesti, we're back to DN1 via the normal route to the mountains. We go through Campina, Comarnic, Sinaia, Busteni. If you choose to travel at the end of your work day to get a head start on the next day, make sure you do so before 22:00, when large trucks are allowed on the road. You will not want to get stuck behind one of these trucks where the road snakes its way up the mountain and there's no visibility to overtake!
Our destination for the evening was Rasnov- a mountain town close to Brasov. Just before Predeal, turn left and after some 20 kilometers, you will find Rasnov. There's plenty of accommodation available in Rasnov. The place we chose to spend two nights was in an area of Rasnov called Glajerie- on the main road from Predeal, just before exiting Rasnov, turn left on an unpaved road.
At night, it didn't look like a great choice – we had to drive for 3 kilometers on an unpaved road to get to our chalet. But in the morning, we realized it was worth the slight discomfort of the bumpy, dusty ride. There were mountains all over – the Bucegi mountains - and we really felt like we were in the cradle of nature. While not being particularly happy with our accommodation –Wolf Inn- not happy enough to recommend it- we discovered there were other villas in the area that could have been better choices. There were also private villas – plenty of them actually.
Another area worth staying is close to Rasnoavei gorges. In the Glajerie area, horseback riding is available, as well as ATV trips. A trout farm is also part of the entertainment menu, as well as walks on mountain roads.
Potential accommodation in Rasnov: Victory boarding house (RON 60-70/night), La Noi Boarding House (RON 80-120/night; phone 0040268 898 090), Rising Sun Boarding House (starting RON 80/night; 0723326946), or Verde Crud (RON 100 to RON 230; 0723.73.79.37). If you go and find a place you like, feel free to contact us so we can update our information.
In Rasnov, the citadel isn't to be missed- and it is easily reachable from downtown. We initially wanted to skip it as the name didn't say much and we hadn't heard anything about it – but it should have been our reason to visit. We did and we loved it. Not only does it offers some spectacular views of Rasnov town, including some 360 degrees views and plenty of photo opportunities, but it is in good shape and the managers seem to know how to keep guests entertained.
For me, it was a different citadel than the ones I had visited so far – such as Cetatea Bran, Cetatea Nemtului, Cetatea Sucevei-, which were more castles for rulers. Cetatea Rasnov is however a small settlement in itself, with very small houses for the peasants. It is actually called the Rasnov Peasant Citadel and is an example of a medieval fortified town, rather than a castle. It is clear that most of it has been recently renovated, even through work is still needed in some areas. There are some souvenir shops inside which give it a lively atmosphere. This medieval citadel was built around 1200 on the rocky peak overlooking the valley settlement.
Very close by is the Fundata or Valea Cetatii cave, a trip that we'd also recommend while in the area. The cave is very well preserved and has professional guides. During the week-end, classical music concerts are organized inside – something not to be missed if you happen to pass. The cave, discovered in the 50s, was opened to the public in 2010, after having been damaged over many years, when it was not properly managed and open to uncontrolled visiting. The one minute of silence in complete darkness at the end of the cave tour tuned us more into nature and made the visit even more worthwhile.
From Rasnov, the trip can be easily continued to either Poiana Brasov or to Brasov itself, where you can have lunch in the historic center, or to the Bran – Moeciu area, which is a must trip by car in our view, as the scenery is indeed very beautiful.
The rest of our trip, including revisiting the Bran castle and a short stop at the Curtea de Arges monastery, will be in the second part of this story. Check back on Romania-Insider.com for more travel planner ideas. And meanwhile, enjoy Romania!
By Corina Chirileasa, corina@romania-insider.com 
(photos by Corina Chirileasa for Romania-Insider.com)
Normal