Trains in Romania register average delays of over 200 hours per day, minister says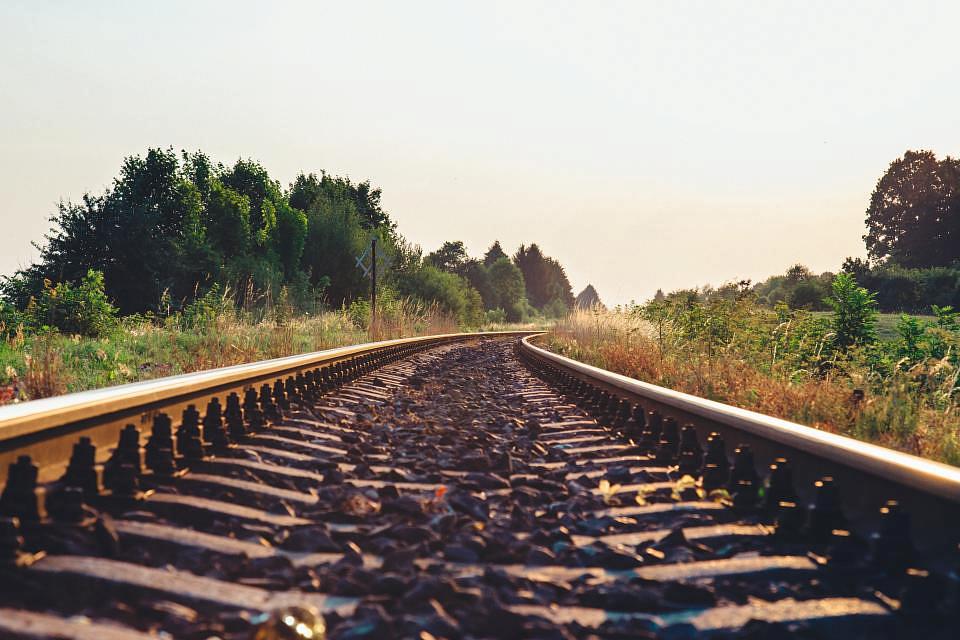 The trains ran by the state-owned company CFR Calatori registered delays of 12,500 minutes per day, on average, in the first nine months of the year, transport minister Felix Stroe said on Tuesday, November 7. This means that the trains had total delays of more than 200 hours per day.
Most of the delays are caused by CFR Infrastuctura, the company that deals with the management of railway infrastructure, the minister added, reports local Mediafax. He presented the data during a meeting of the Transport and Infrastructure Committee.
The transport minister dismissed CFR general manager Marius Chiper late last month after his train registered a big delay. On Tuesday, Stroe said that the main reason for dismissing the CFR director was the average daily delays registered by trains.
"It's not about the 53-minute delay registered by the train I took to Deva, it's about the average daily delay CFR Calatori has been registering in the last year, and in previous years of course. From January 1 to October 1 this year, the average daily delay was 12,500 minutes," Felix Stroe said.
"I can admit a cause related to the weather, but only 5% of the causes are due to the age of the rolling stock, to the technical condition of the rolling stock, and 70% are due to CFR Infrastuctura," he added.
The minister also announced that all the railway restrictions imposed by CFR would be analyzed. He wants to see when these restrictions were imposed and what was done to solve the causes.
Romanian passengers get from Arad to Mangalia in 24h after train registers 8-hour delay
Irina Marica, irina.marica@romania-insider.com
Normal