Tourist path opens at Romania's Bigăr waterfall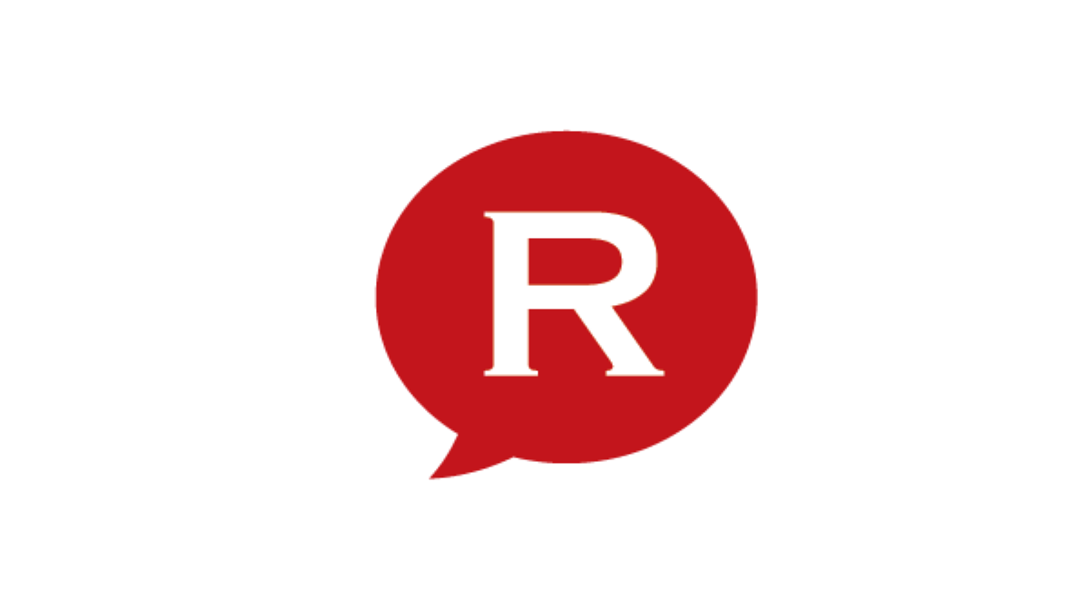 A tourist path allowing visitors to go down at the base of the Bigăr waterfall has been set up, following a EUR 140,000 investment, Adevarul reported.
The Bigăr waterfall, in Western Romania's Caras Severin county, is one of the country's best known falls, after being included in a list of unique waterfalls from around the world. The waterfall is located in the the Bigăr Reservation, which lies between the Cheile Nerei – Beuşniţa and the Semenic – Cheile Carasului National Parks, in the Semenic Mountains.
Besides setting up a tourist path between the parking and the entrance to the national park, alongside the national road 57B, the works entailed setting up an access road starting from the entrance to the park and the building of a platform allowing access to the base of the waterfall. Several other spaces and pathways have been opened between the fall and the spring, as well as a passage way to the Bigăr cave. Signage, ecological bins, and relaxation areas were also added.
The project was supported by Coca Cola HBC Romania, the ViitorPlus Association, the Bozovici City Hall and the Administration of the National Park Cheile Nerei-Beușnița.
"After the waterfall was declared by a site as being the most beautiful, an increasing number of tourists started to come here, and the expectations were higher each time. We have some promises from the Tourism Ministry for a certain amount a money, to be able to use it to lengthen the platform all the way to the parking, to refurbish the parking, to add a toilet, which is missing at the moment and it is very needed," Adrian Stoicu, the mayor of the Bozovici commune, which encompasses the waterfall, said, quoted by Agerpres.
One of Romania's oldest mines will become a museum
editor@romania-insider.com
(Photo source: ViitorPlus Association Facebook Page)
Bigar Waterfall
Normal