TMK's Romanian subsidiary Artrom to boost capacity by 60%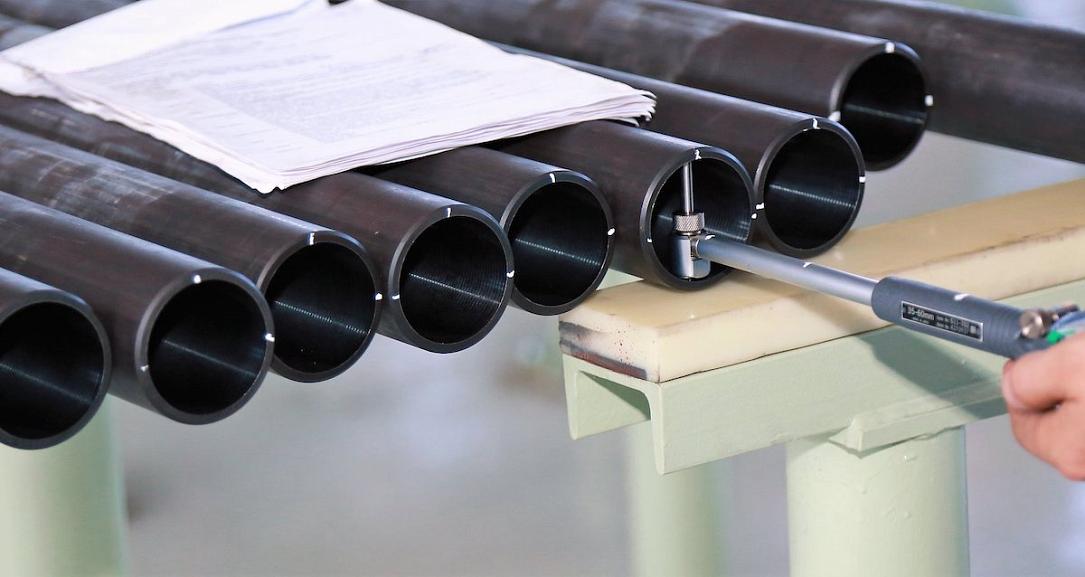 The Romanian subsidiary of Russian steel group TMK, industrial pipe producer TMK Artrom Slatina, plans to expand its production capacity from 200,000 tonnes of industrial pipes annually to 320,000 tonnes by 2024, Ziarul Financiar reported.
The company reported a turnover of RON 1.4 billion (EUR 300 million) in 2018, up 18% compared to the previous year.
TMK Artrom completed a USD 36 million investment last year in a heat treatment capacity. This investment did not increase production capacity but expanded the range of value-added products.
The industrial pipe maker in Slatina exports more than 80% of its production mostly to the European or American market. The company seeks to employ another 60 this year after it increased its personnel by 380 over the past three years at 1,500 (plus 830 at TMK Resita, a subsidiary of TMK Artrom Slatina).
(Photo source: Facebook / TMK-Artrom)
Normal