EC VP Timmermans to receive honorary degree from Romanian university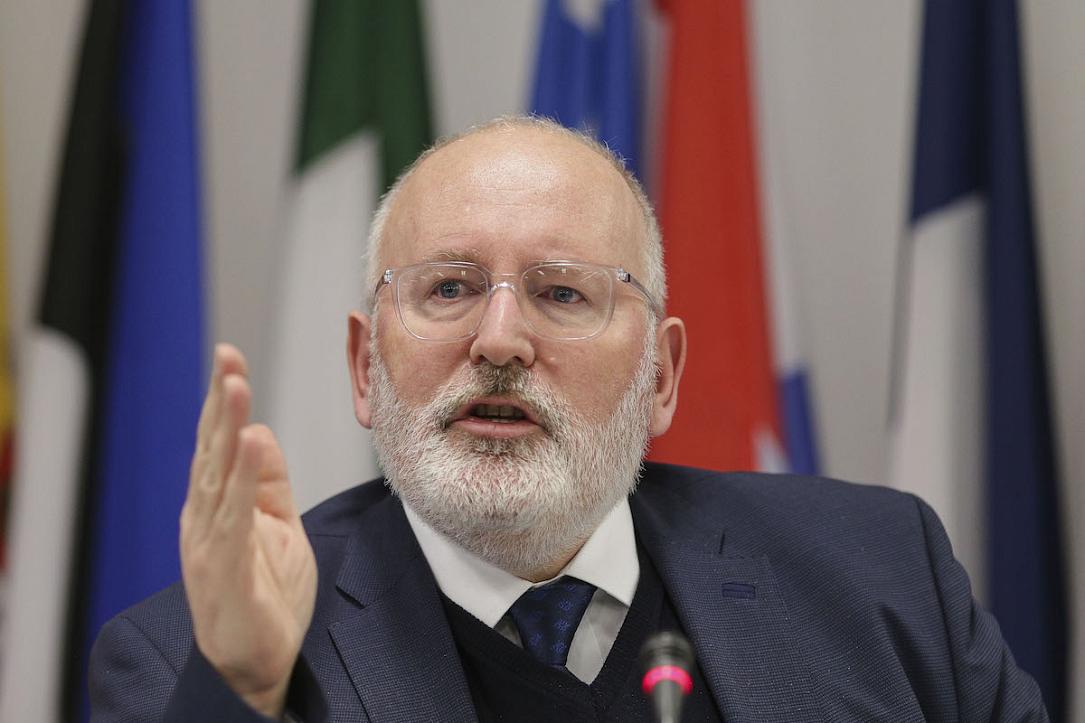 The National School of Political Studies and Public Administration (SNSPA) will grant the Doctor Honoris Causa title to European Commission VP Frans Timmermans on March 11.
Born in 1961 in Maastricht, Timmermans studied French literature at the Radboud University Nijmegen, and later enrolled in postgraduate studies in European law and history at the University of Nancy in France.
He started his career in the Dutch Ministry of Foreign Affairs, in The Hague, and later worked as deputy secretary of the Dutch Embassy in Moscow. Between 1998 and 2007 he was a member of the Dutch parliament, elected on behalf of the Labor Party. Between 2007 and 2010 he was a minister of European Affairs, and returned to the Dutch parliament between 2010 and 2012. He served as a minister of Foreign Affairs between 2012 and 2014.
In 2014, he became first VP of the EU Commission, in charge of Better Regulation, Interinstitutional Relations, the Rule of Law and the Charter of Fundamental Rights. Last year, he announced plans to run for president of the European Commission in 2019.
He previously received the Commander of the National Order of Merit distinction from the Romanian state.
(Photo: Inquam Photos/Octav Ganea)
Normal