Update: One miner dead, another one critical after mine collapse in Romania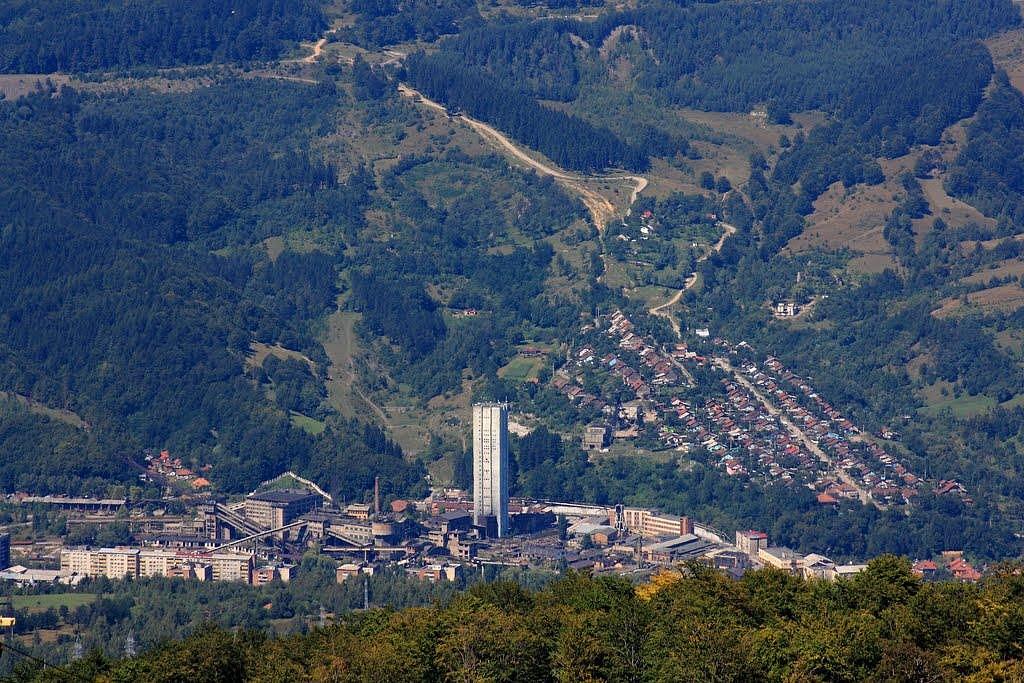 Update: The rescuers managed to get three three trapped miners out after 15 hours of digging, but one of the miners was dead and another one was sent to a hospital in Bucharest in critical condition. The third miner only had minor injuries.
The rescuers got to the first miner after 12 hours of digging. He was in extremely bad condition and was taken to a hospital in Bucharest. The second miner was only slightly injured while the third one was already dead when the rescuers got to him, after 15 hours. He was 38.
Three miners were trapped more than 400 meters underground at a coal mine in Western Romania after a gallery collapsed on Thursday afternoon. Two teams of mine rescuers were still trying to get to them on Thursday evening, around 21:00, six hours after the mine collapsed.
Energy minister Toma Petcu, who went to the mine to check on the rescue efforts, said that the rescue team was close to getting to one of the miners. He added that the mine's galleries were ventilated and there was no risk that the trapped miners would run out of air. However, the rescue mission was difficult and the digging advanced at a low pace.
A total of 11 miners were in the gallery when it collapsed but eight of them managed to get out safely and only one was injured. The other three remained trapped as the gallery's ceiling collapsed on a 10-meter segment.
The rescuers have confirmed that they heard noise and voices in the gallery where the three miners were trapped but there is no way to know for sure if all three of them were alive, according to energy minister Toma Petcu, who said he would stay at the mine until the rescue mission is completed.
The Lupeni coal mine, where the incident took place, is located in the Valea Jiului mining region. It is owned by energy company Complexul Energetic Hunedoara, which is under the state's control.
editor@romania-insider.com
(Photo source: Departamentul pentru Situatii de Urgenta on Facebook)
Normal