Update - Theft of the year in Romania: 400 tons of copper stolen in broad daylight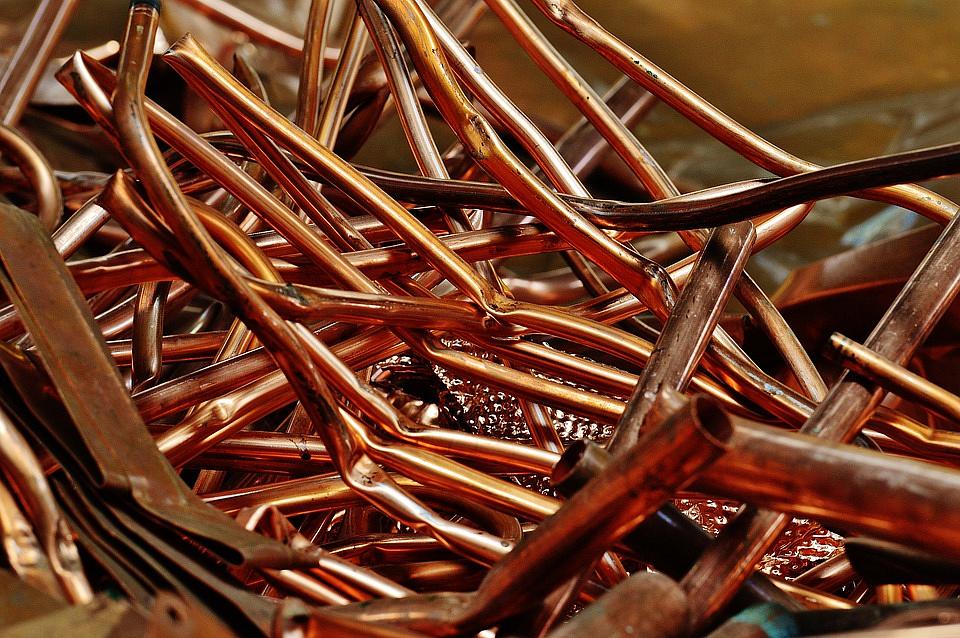 A group of people found a unique way to steal 400 tons of copper worth more than EUR 3 million from the courtyard of a private company in Arad, a city in Western Romania, in broad daylight.
They ordered the huge quantity of copper by email, allegedly acting on behalf of a company, local Stirileprotv.ro reported. After the order was approved, they said they would send trucks to pick up the cargo, thus making sure that the vehicles would not be stopped at the gate, as they had fake documents.
Several trucks were allegedly needed to take and transport the 400 tons of copper. The employees of the company in Arad realized that is was a scam only after a few hours.
The authorities opened an investigation for fraud and computer fraud. However, the investigators said they couldn't provide information about the people involved in this theft.
Update: The police officers and prosecutors in Arad managed to find the over 400 tons of copper stolen from the private company, the damage being totally recovered. However, the investigators refused to provide information about the suspects, saying only that they needed to perform 20 transports by truck to take all the copper. Sources cited by local News.ro said the truck drivers used the identities of deceased people for this theft, and the copper was taken to localities in Arad and Timis counties.
Romanians sentenced to prison in France for stealing 700 truck wheels
Four Romanians caught stealing from Italian museum
Irina Marica, irina.marica@romania-insider.com
(photo source: Pixabay.com)
Normal