The ultimate guide to street food in Bucharest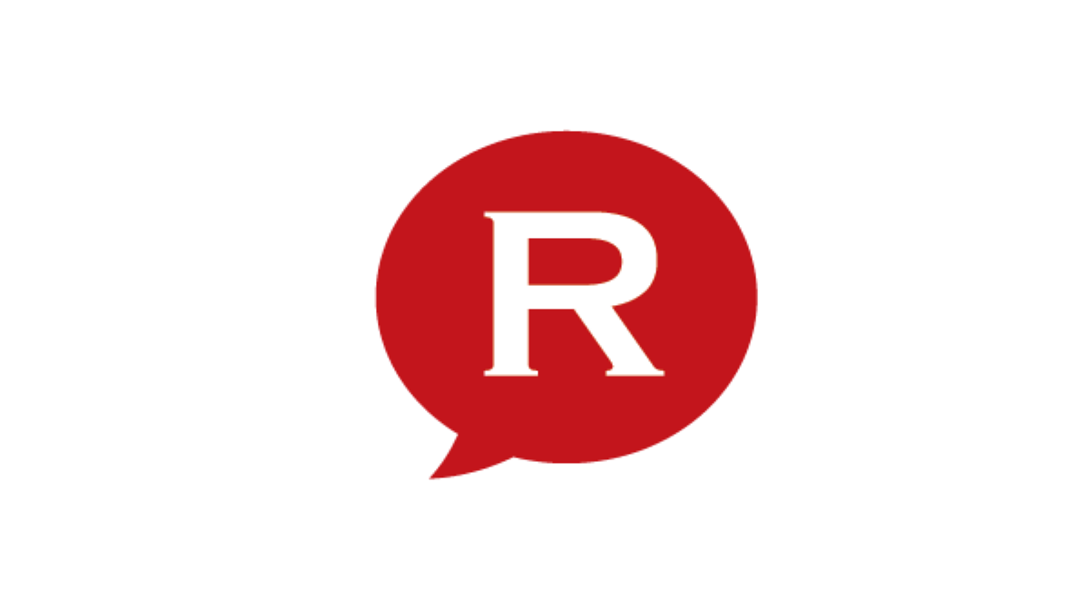 When in Bucharest for the first time, one is taken aback by the high number of pretzel shops, street corner bakeries and all the wonderful options for procuring some food while on the street.
Fast food nation? We're not sure, maybe not in what the world understands by fast food (which for many is the equivalent of McDonald's and its likes), but for sure there are plenty options of getting something to eat pretty fast in Bucharest.
We've looked at all the street food options across the Romanian capital and concluded: with a reasonable daily budget, sometimes more on the cheaper side, one will not starve in Bucharest.
Pretzel shops -or 'covrigi shops'
The pretzel - in Romanian covrig, is probably one of the most common street foods in Romania. In many large intersections in Bucharest, there has to be at least a pretzel shop on one of the street corners. Pretzels are not just simply pretzels in Romania – recipes have been updated, and now you can have pretzels with fillings, and other products made of pretzel dough, and filled with different ingredients (sausages, cheers, apples, chocolate – well, not all of them mixed). Take the Covridog, for example, Covricheese, or Covriking, all brands and products invented by a company called Petru.
Most of the shops selling pretzels are local brands, no-names, although here are a few 'chains' as well, such as Luca and Petru. The name for pretzel shops in Romania is covrigarie, or a more fancy name, simigerie. Whatever you choose, the majority of Romanian covrigarii have very good 'covrigi'
With RON 10 – or some EUR 2 – you can buy several covrigi which could last you for a few hours until searching for more.
Donut shops
Gogoasa, or donut, another word one should get familiar with when searching for fast food when in town. The donut shops, or gogoserii, can be smelled from a far in many Bucharest intersections. There are several types of donuts sold in Bucharest, different shapes and sizes, with or without filling. As a lot of people buy them, they're usually fresh – the same goes for covrigi.
A RON 10 bill would buy you a few donuts, again suitable to fill you up for a few hours while walking around the city.
Bakeries & pastry shops – patiserii
These are equally, if not even more popular than the pretzel shops and the donut shops. They sell all sort of pastries, from merdenele with cheese, to pastries with mushrooms, meat, apples, nuts etc. Again, these come rather cheap, so a RON 10 budget would buy you plenty of stuff. We really like the merdenele with cheese. (merdenele cu branza). Some of these shops also sell small pizzas by the square - we're not fans, some are good, others, not so much, but for the sake of variety, they should be also tried out.
Fancier pastry shops
While the three previous street food places are using the 'takeaway' recipe, meaning you buy the products through the small window, and then eat them while walking, fancier bakeries and pastry shops give the chance to sit down while enjoying food.
It's not the only difference however: the recipes are ore complicated, some traditional French ones as well, and they also sell all sorts of bread specialties. Take Paul, which has a large network of shops, including one at Universitate, and many in shopping malls, or French Bakery.
Prices tend to be higher in such places, and a RON 10 budget for example would only buy one item, and often more would be needed to really feel full.
Fast foods
Plenty of fast food places in Romania: McDonald's, KFC, Pizza Hut, all suitable for low – budget, fast meals. Newest entrant Subway, which tries to steer away from the fast food concept, is also an option to seriously take into account – a sandwich there costs between RON 8 and 14 – EUR 2 to 3.5).
Shaorma places
Perceived as the ultimate street food in Romania, shaorma is very popular in Bucharest. Shaorma places are also quite frequent. A shaorma however would be slightly more expensive than covrigi, gogosi, or pastries in general, so a budget of RON 20 or even more, on average, might be needed. Some of the places we like: Dristor Kebab, Dines and Calif (the latter also has a very good lentil soup and all sorts of other Turkish - inspired foods and recipes, and some dishes go for less than RON 10).
Pizza
Eating a pizza while on the street in Bucharest is not as common as one might think (it's not Rome). But it s possible to eat a pizza quickly, at reasonable prices, going to one of the many pizza places in the city. We'd mention Pizza Hut – also listed at fast food places here -, Jerry's Pizza (initially just a delivery place, now with shops including on Magherul boulevard), Domino's Pizza, which runs five shops in Bucharest and also a delivery service. Pizza is indeed more popular as a delivery product.
A pizza would vary in price between RON 12-13 and RON 40 or 50, if it's large size, for many people.
Supermarkets
Some supermarkets in Bucharest sell ready made food, for example Mega Image or Billa. Cooked food, all varieties, is also available in large Carrefour hypermarkets - the closest to downtown is at Unirii, near the Unirea Shopping center.
Know any amazing street food options in Bucharest we haven't mentioned? Comment below, or email us and we'll add to this story.
editor@romania-insider.com
Normal