The Little People Romania starts awareness campaign in Timisoara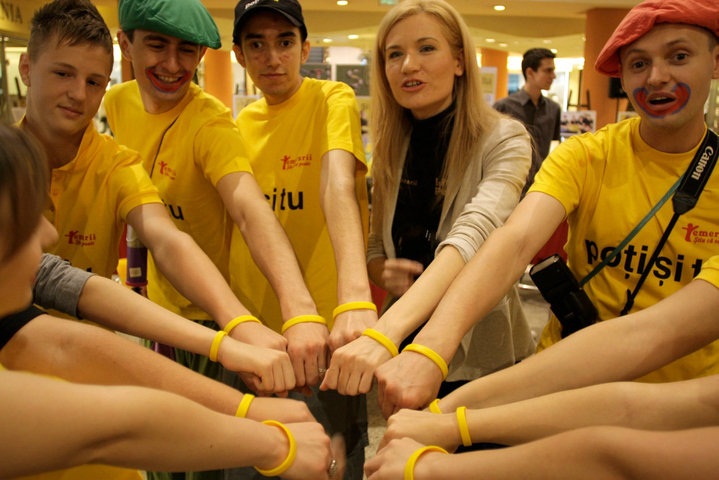 The Little People Romania association has started a campaign in Timisoara, under the "Poti si tu" (You can too) slogan, to increase awareness and ask Timisoara citizens to join the fight against child cancer. Those who want to contribute can buy a yellow bracelet which symbolizes the successful treatment of child cancer. Events will be organized until August 8 in Iulius mall Timisoara and in Libertatii square, where volunteers will greet children.
Among the supporters of the campaign are Romanian actress Oana Pellea, the UK ambassador Robin Barnett, the Liverpool football team, among others.
The Little people Romania association has organized a patient support program for 2010 in Timisoara. Trained and coordinated volunteers will visit the Emergency Hospital Louis Turcanu every day, helping children with cancer get over their fears and offer them opportunities to play and express themselves.
The association runs similar programs in Cluj – Napoca, Bucharest and Iasi.
Normal