The Empty Shop campaign in Romania gathers 30 tons of clothes in two weeks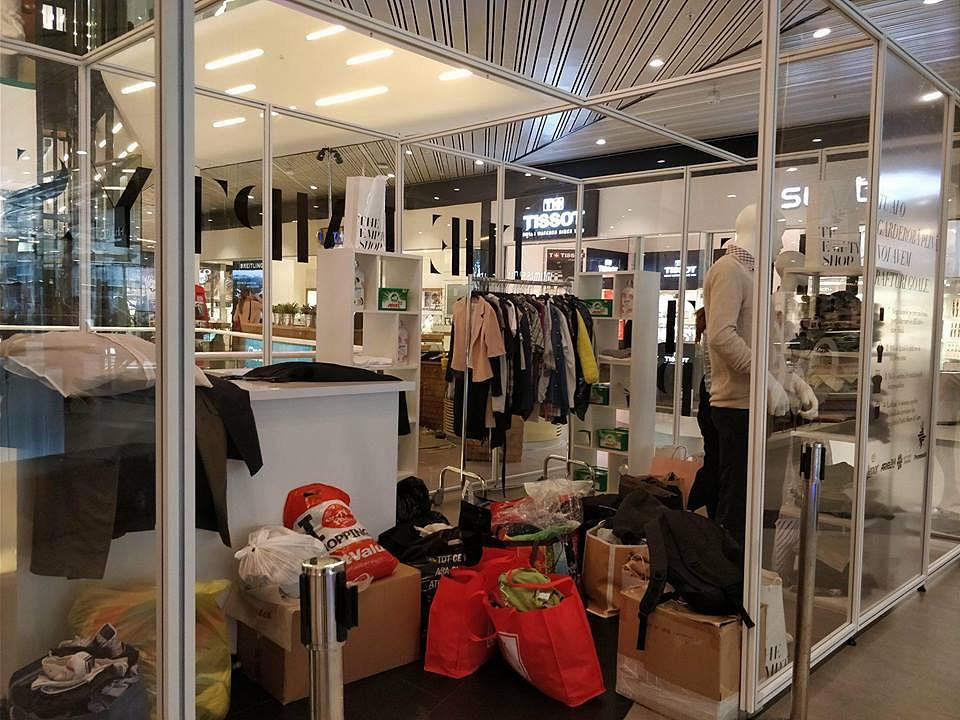 The Empty Shop, a clothing donation campaign started by Promenada mall in Bucharest and carried out in 12 other malls operated by NEPI Rockcastle, has gathered about 30 tons of clothes from over 10,000 donors in just two weeks.
The campaign aims to gather clothes in empty shops opened in 12 Romanian cities and donate them to people in need.
The second phase of the campaign is currently ongoing. This includes sorting the clothes, cleaning them and packing them so that they can be delivered to about 500 families in Maramures, Neamt, Iasi, Constanta, Gorj, Calarasi and Ialomita counties.
Some 1,000 families from poor communities were selected for this campaign, which takes place in partnership with Let's do it, Romania! NGO.
(opening photo: Let's Do It, Romania! on Facebook)
Normal