Hundreds of TenarisSilcotub employees in Romania ask for higher wages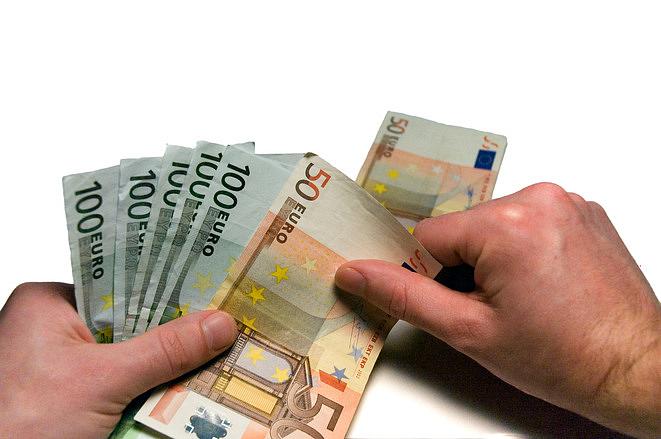 Over 400 employees of the TenarisSilcotub steel pipe producer in Zalau, central Romania, protested on Sunday, August 5, asking the company for a RON 250-350 wage increase.
They say they can't cover their day to day expenses from the current salaries the company is paying them, local Mediafax reported.
Union representatives said that employees in the steel industry traditionally had salaries 20% higher than the minimum wage but the company currently pays most of its employees the minimum wage, some RON 1,200 (EUR 260) net per month. They asked for a wage increase between RON 250 and RON 350 but the company only offered them RON 100-200 extra. The employees said they would continue their protests until the company meets their demands.
TenarisSilcotub, which is part of Italian group Tenaris, has almost 2,000 employees in Romania.
Normal