"Telemeaua de Ibanesti" becomes first Romanian product with protected designation of origin in the EU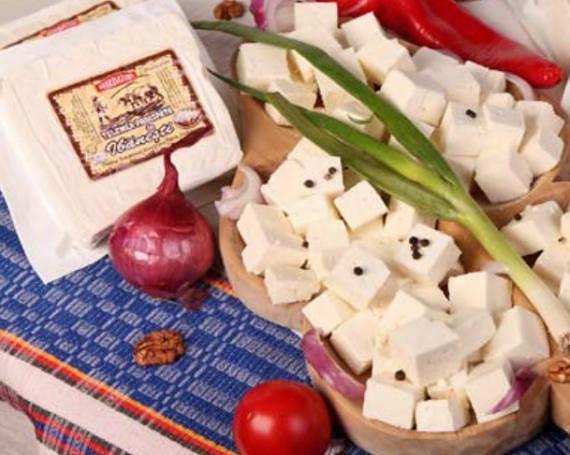 "Telemeaua de Ibanesti" (The Ibanesti Salted Cheese) has become the first Romanian product to get protected designation of origin (PDO) in the European Union.
The European Commission approved Romania's request to include this cheese specialty into the European registry of PDO products, on March 15, 2016.
The protected designation of origin is the name of an area or a specific place used as a designation for an agricultural product or food product. To receive the PDO status, the entire product must be traditionally and entirely manufactured within the specific region and thus acquire unique properties.
"Telemeaua de Ibanesti" is a cheese specialty obtained only from cows raised in a few villages in Romania's Mures county, where the manufacturing process has been transmitted from generation to generation. This cheese is salted using the salted water from certain wells in the Orsova village in Mures.
The European Commission's decision came a few weeks after the European Commission also decided to include the Romanian "Salam de Sibiu" (Sibiu Salami) among the products that have protected geographical indication (PGI) in the EU.
Romania's "Magiun de prune Topoloveni" (Topoloveni plum jam) is the only other Romanian product that has protected geographical indication, which it got in 2011.
The European registry of protected products includes some 1,335 products. Romania only has 3 products on this list, compared to Bulgaria's 5, Hungary's 14, and Poland's 36.
Italy has the most protected products in the EU – 283, followed by France (228), and Spain (190).
Romania wants to include smoked fish from the Danube among EU's protected products
Normal