Telekom Romania's revenues and profits shrink in 2018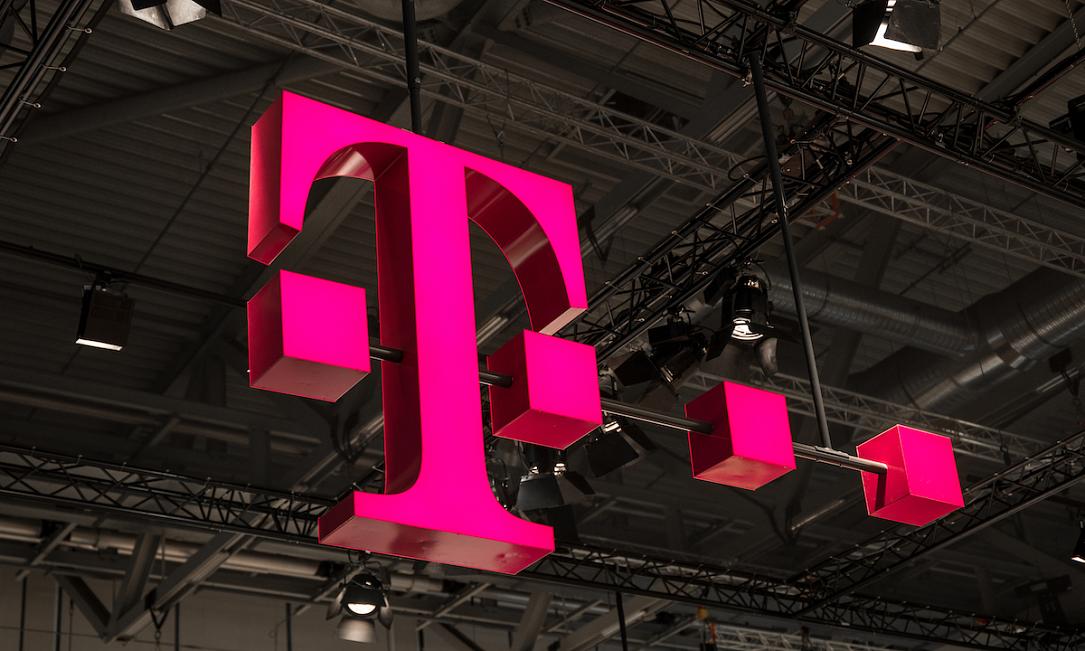 Telekom Romania group, which resulted from the operational merger of mobile carrier Cosmote and former state-owned telecom operator Romtelecom, recorded EUR 933 million aggregated revenues in 2018, 4% lower compared to the previous year.
The group's operating profit before interest, amortization and depreciation (EBITDA) went down by 16.9% year-on-year, to EUR 138 million, according to the financial results published by the German group Deutsche Telekom, which indirectly controls Telekom Romania through Greek Ote group.
The Romanian group invested EUR 148 million last year, 8.6% less than in 2017.
The retail segment generated EUR 554 million revenues, down 5.8% compared to 2017, while revenues in the B2B segment rose by 3.3% to EUR 220 million.
At the end of 2018, the group reported 1.7 million fixed lines (-6.6% from the end of 2017), 1.1 million retail customers for fixed internet services (-2.9%), and 1.44 million subscribers to TV services ( -1.8%), according to Deutsche Telekom's report. On the mobile segment, the number of subscriptions was 2.3 million (an increase of 7.9% from the end of 2017) while the number of prepaid card users was 3.0 million (-2.1%). The total number of mobile customers was therefore 5.36 million, an increase of 1.9% from the end of 2017.
(Photo source: Shutterstock)
Normal