School teachers start protest in Romania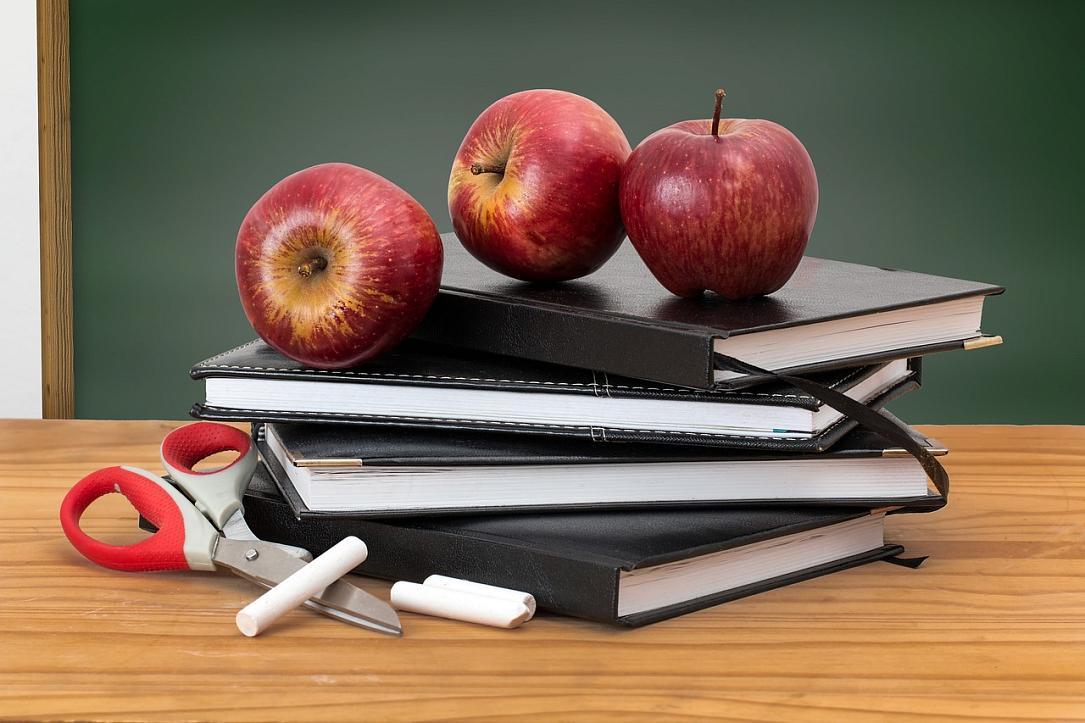 One of the two main school teachers' unions in Romania announced that they would protest starting Tuesday, February 26, by wearing tricolor ribbons on their arms because "the chaos created by the legislation has led to a general conflict" among stakeholders in the public education system.
The Federation of Education Unions "Spiru Haret", led by Marius Nistor, also came up with a list of claims. The union wants to have the three laws of education promised by the PSD-ALDE Government completed by March 3, the increase in the funds per student disbursed from the state budget, and the "correct calculation of wages and bonuses," Edupedu.ro reported.
Teachers also want effective measures for stopping violence in schools. They also demand all vacancies in public schools filled by properly educated teachers, psycho-pedagogical advisors, as well as additional funding for children with special educational needs.
(Photo source: Pixabay.com)
Normal