Bucharest Local Police tells taxi drivers to stop using apps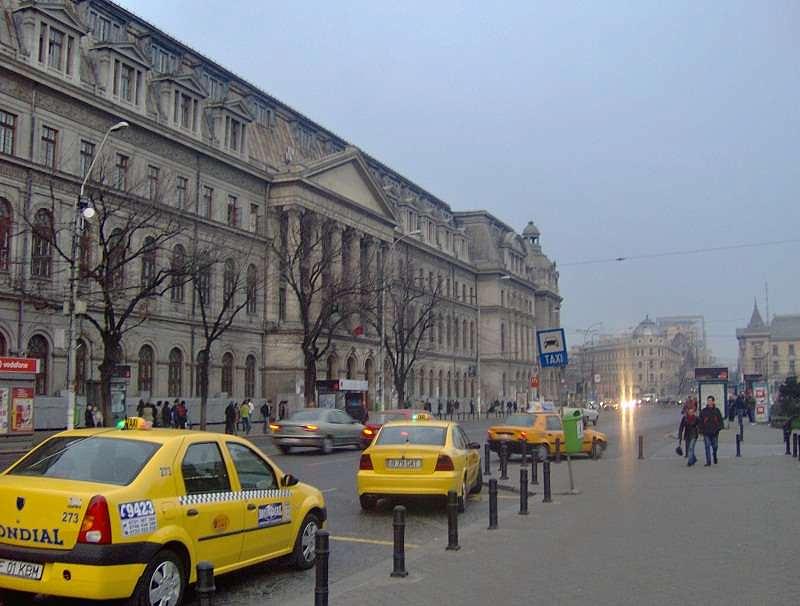 The Bucharest Local Police began telling taxi drivers who use the Clever Taxi and Star Taxi apps to stop using them, representatives of the two companies told Hotnews.ro. The police officers wrote down reports about the taxi drivers using these apps.
However, the taxi drivers haven't been fined. This couldn't have been possible, based on the current laws, representatives of the two companies said.
The actions of the local authorities represent abuse and a form to intimidate drivers, company representatives added.
On December 19, the General Council of Bucharest changed the taxi rules in Bucharest, at the suggestion of mayor Gabriela Firea.
All taxis operating in Bucharest will be obliged to take their orders through dispatches, the municipality decided. This provision will affect Clever and Star Taxi, possibly Uber and Taxify, which don't have dispatching services.
Services like Uber, Taxify will need to set up dispatch centers to operate in Bucharest
Normal