Romanian airline Tarom appoints fourth GM this year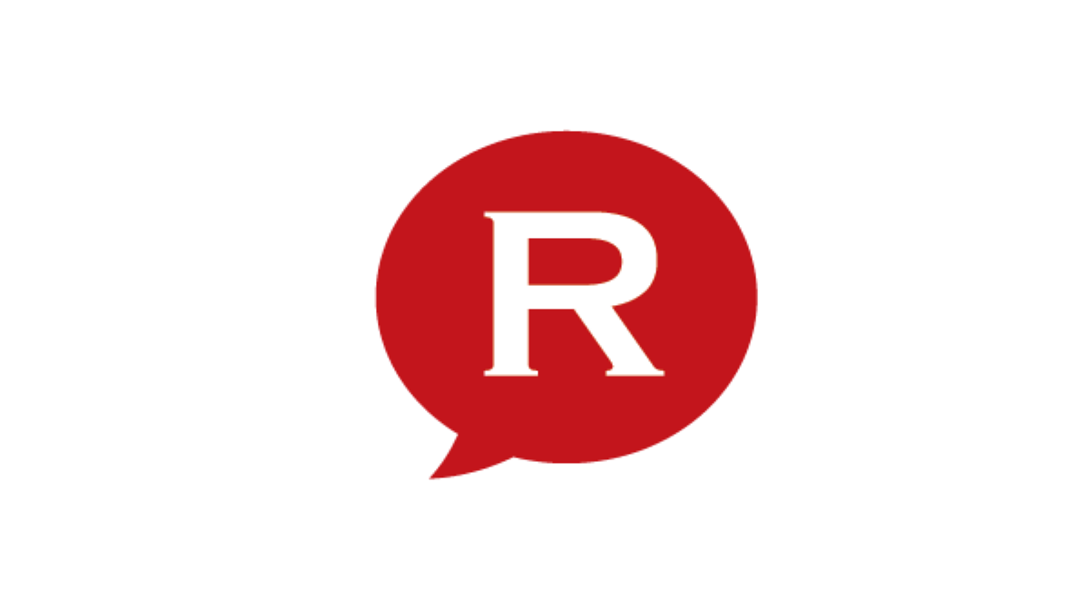 Romania's Transport Ministry has appointed Ileana Daniela Dragne as the new interim general manager of the state-owned airline Tarom. She is the company's fourth general manager this year.
Ileana Daniela Dragne will be in office for one month, according to Transport Ministry representatives. She previously led the Tarom agency in Tel Aviv.
At the end of September, Tarom's Board of Directors decided to extend the mandate of the company's former interim general manager, pilot Florin Susanu, for another month. However, the pilot said that he would soon return to the cockpit.
Former CEO Eugen Davidoiu resigned on August 21 after Prime Minister Mihai Tudose ordered a control at Tarom and criticized the management for the company's losses.
The two new Boeing 737 aircraft acquired by TAROM this year, which became operational in June, have already generated a profit of almost USD 1.1 million, transport minister Razvan Cuc said yesterday, reports local Agerpres. He added that Tarom will start a restructuring process by the end of this year and that the company can't become profitable while keeping 2,000 employees for only 23 aircraft. The people who may be laid off will receive only eight compensatory wages instead of 18, according to the new collective labor contract.
editor@romania-insider.com
Normal