Swedish group IKEA starts exploiting its forests in Romania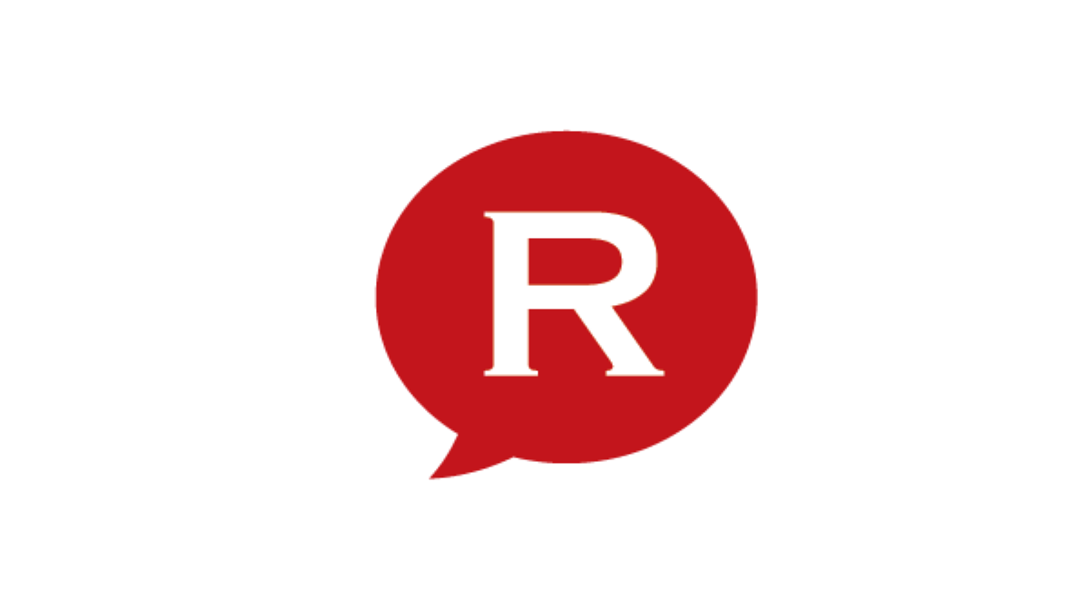 Swedish group IKEA has cut 55,000 cubic meters of wood since it bought 33,600 hectares of forests in Romania from Harvard University, in July 2015.
The quantity of wood harvested is less than half what the Romanian law allows to be exploited from this surface in a year, according to a press release issued by IRI Forest Management, the company that manages IKEA's forests in Romania.
Moreover, the company has planted about 1 million young trees to regenerate its forests in Suceava, Botoşani, Ias, Vaslui, Prahova, Vrancea, Buzau, Galati, Covasna, and Dolj counties.
IRI Forest Management has been using external contractors for its wood exploitation and afforestation operations. It also has 52 employees of its own, involved in the local operations. They include rangers, district chiefs, and administrative personnel.
"Romania is the first country where IKEA Group has created a new company to manage its local forest properties," said Constantin Moisa, general manager of IRI Forest management.
IRI Investments, IKEA Group's division that manages the forest assets, also owns woodland in the Baltics, but there the management has been outsourced to other companies.
IRI Investment paid some EUR 56 million last year to a company owned by Harvard University to get 33,600 hectares of wood in Romania. The company is interested in expanding its properties in Romania, as part of IKEA Group's strategy to ensure resource independence.
IKEA is the world's biggest furniture retailer. The company also works with Romanian suppliers who provide furniture and home décor items.
The retailer has a store in northern Bucharest, which was opened in March 2007 and reached sales of some EUR 95 million in the year ended August 31, 2015. It plans to open a second store in eastern Bucharest.
The Swedish group is also present in Romania with its real estate arm Vastint, which has several mixed real estate projects ongoing in Bucharest.
IKEA's total investments in Romania, including retail, forests, and real estate amount to over EUR 150 million, according to local Capital.
Swedish Inter IKEA's real estate arm starts second office project in Bucharest
IKEA buys 4% of all its products from Romanian suppliers
Romania, sixth timber supplier for IKEA
IKEA eyes strong expansion in Romania after highest yearly sales increase
editor@romania-insider.com
Normal