Superstitions and traditions on St. Andrew, the protector of Romania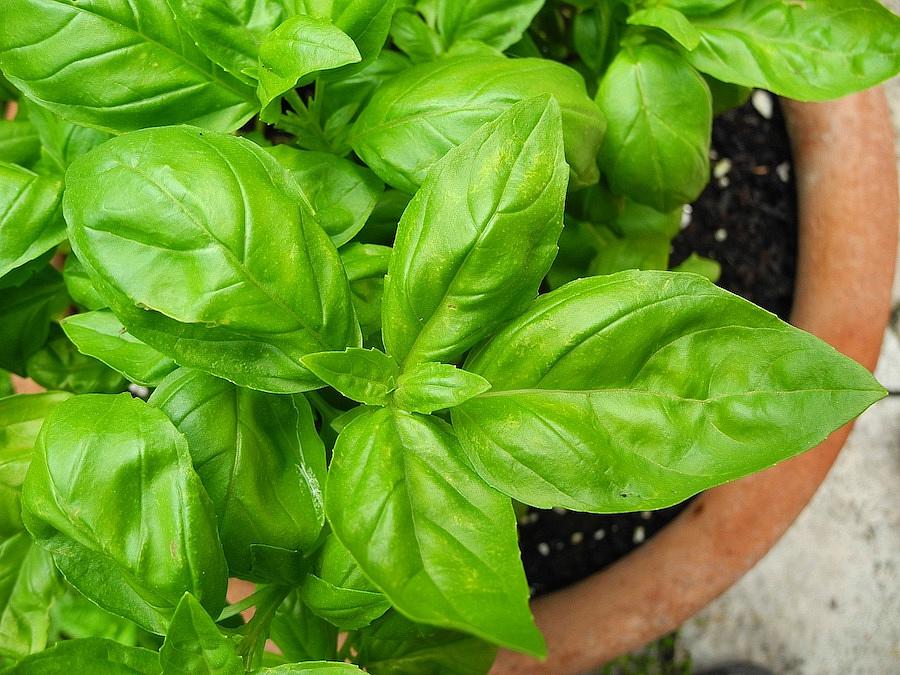 Romanian Orthodox believers celebrate on November 30 Saint Andrew (Sfantul Andrei), the saint considered the protector of Romania.
St. Andrew's Day is one of the most important religious holidays in Romania, and it is surrounded by superstitions and traditions, like many of the local religious holidays. On this day, men named Andrei or women called Andreea or Andreia celebrate their name days.
St. Andrew, who was the brother of Saint Peter, was also the first called by Jesus to join Him. His name is of Greek origin and means manly or brave.
St. Andrew preached in the ancient province of Scythia, which included today's Dobrogea region in SE Romania, and along the Black Sea and the Dnieper river. He thus became the patron saint of Ukraine, Romania, and Russia. He's also the patron saint of Scotland, Greece, Cyprus, and Sicily. He was crucified on November 30, in the year 60 AD, in the Greek city of Patras.
The night before St. Andrew's Day (November 29-30) is marked by several customs, traditions, and superstitions of pre-Christian origin, aimed at protecting both people and their homes and animals. Many consider this night to be the Romanians' equivalent of the Halloween, as this is when spirits go out into the world, the wolves are able to speak, and people use garlic to protect themselves against evil and spells.
The more superstitious people believe wolves are able to speak like humans in the night of St. Andrew, saying terrifying things. Moreover, those who get bitten by these wolves will turn into werewolves.
However, according to local superstitions, people can keep the evil spirits and ghosts away with the help of garlic. Thus, they put garlic on the windows or doors, or even inside the animal stables.
Meanwhile, girls who want to know who they will marry place basil under their pillows on the night of November 29 to November 30. Basil is also said to keep the evil spirits away, so people use it when they cook their meals. Basil is also used by priest of the Orthodox Church for various holidays or moments of mass.
On the Day of St. Andrew, a common tradition which is still kept today is to plant wheat seeds and keep them indoors until New Year's Eve. The person who plants the wheat will be able to tell how next year will be based on how the plants will look like, according to tradition. Some people also take small branches from a fruit tree, put them in water and keep them until the Christmas holiday. If the branches bloom, the trees will make lots of fruits in the coming year, the tradition says.
St. Andrew's Day is a national holiday and a legal day off in Romania. Moreover, some 700,000 Romanians named Andrei or Andreea (or derivatives) celebrate their name day on November 30.
Irina Marica, irina.marica@romania-insider.com
(photo source: Pixabay)
Normal