The Sun: Bucharest has the feel of multiple cities in one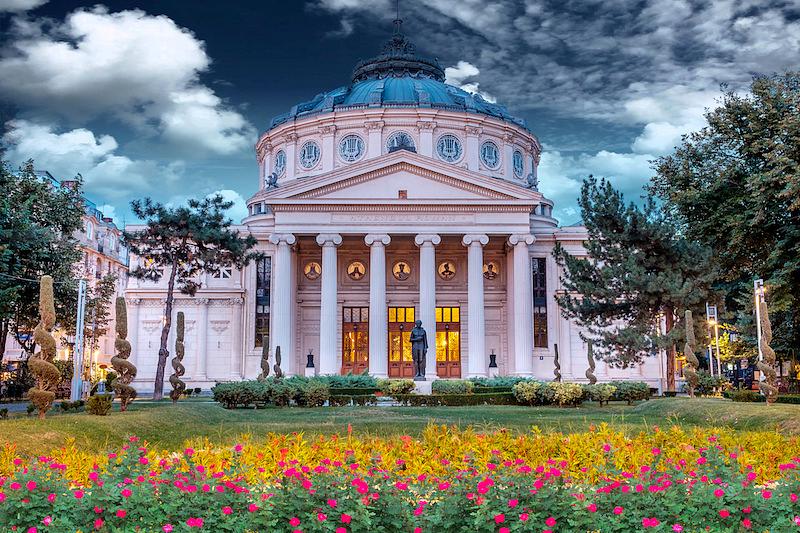 The Romanian capital has the ability to make visitors feel like they are in multiple cities at once, according to an article on Bucharest published by British tabloid The Sun.
The authors of the article associated the city's Cismigiu Gardens with New York's Central Park, the entrance to the Romanian Athenaeum to that to a Roman amphitheater, and the Macca-Villacrosse Passage with Paris.
Other Bucharest landmarks presented in the article include the Arch of Triumph and the Parliament Palace.
The article also includes a brief description of a one-day tour in Transylvania, covering Bran Castle, Peleș and Pelișor castles and Brașov.
The full article can be read here.
(Photo: Adobe Stock)
Normal