"Best wine in the world" sells at Bucharest auction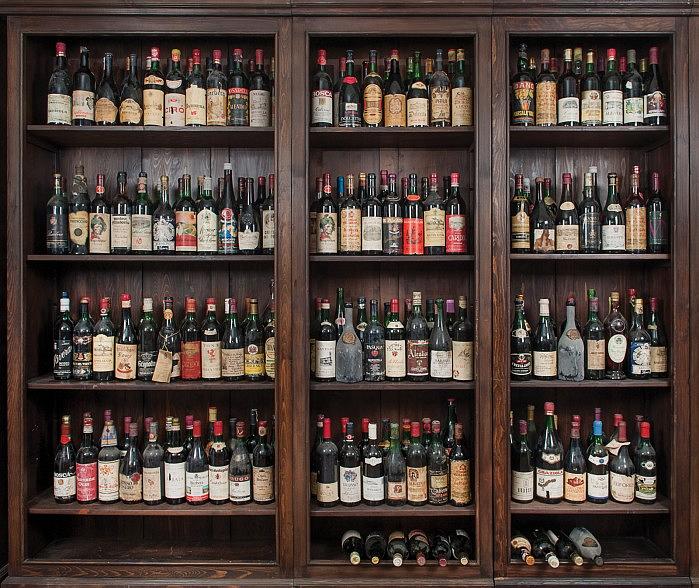 A batch of three bottles of Promontory 2012 sold for EUR 1,200 on Tuesday evening, February 5, in Bucharest, at an auction organized by Artmark.
Promontory 2012 was named "best wine of the world" by the Bettane + Desseauve Wine Guide, according to Artmark. The wine Promontory, Napa Valley, is produced on Bill Harlan's Californian property.
The top-selling lots during the same Artmark auction were a crate of nine of the finest Bordeaux wines from 2007, which sold for EUR 6,000 (starting price EUR 4,900), a 27-liter bottle of Château Smith Haut Lafitte Primat, which sold for EUR 5,500, and a barrel of Flamboyant, Davino, 2017, a Romanian wine, which sold for EUR 5,000. The wine will be bottled in the coming months, and the empty barrel offered to the buyer alongside the 230 bottles. The bottles will be a limited edition, marked with the name of the person who won the auction.
The most expensive lot of the auction, a 1998 Domaine de la Romanee-Conti, was not sold during the Tuesday auction. This bottle of wine had a starting price of EUR 13,500.
Italian and wine French collections were in high demand and sold for prices way above the starting levels. For example, a collection of 205 Italian wines from the 60s-90s (opening photo), sold for EUR 3,250, eight times over the starting price of EUR 400. A selection of 29 French wines from the same period, which had a starting price of EUR 50, sold for EUR 1,200.
Overall, 85% of the auctioned items were sold, with total proceeds reaching EUR 71,850.
(Photo source: Artmark)
Normal