Employees at Electrolux plant in Romania go on strike for higher wages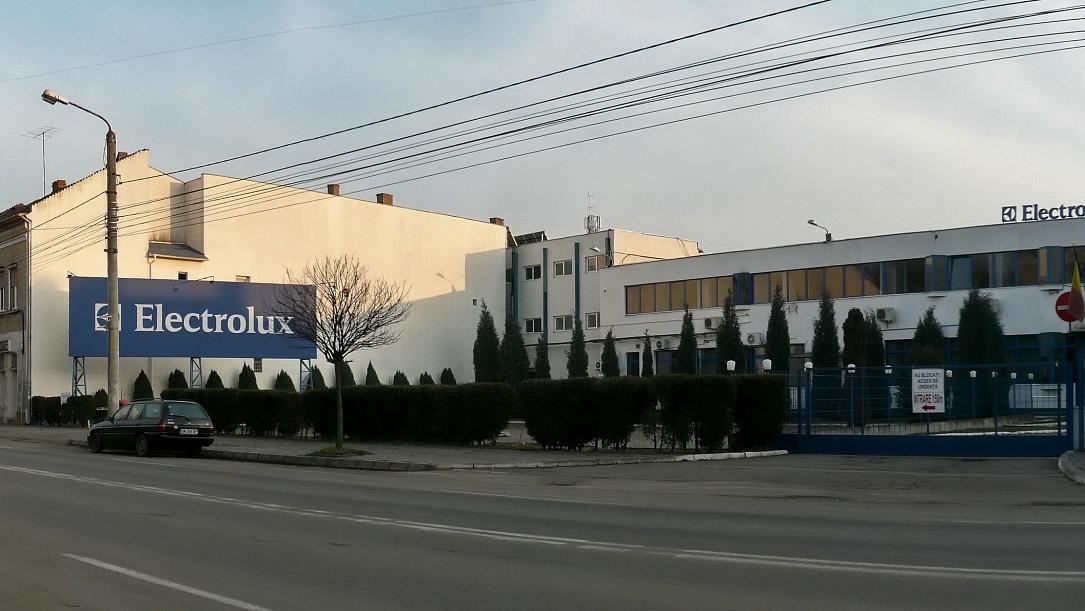 More than 420 employees of Swedish appliance produces Electrolux's plant in Satu Mare, Romania, started a general strike demanding a wage increase of RON 2 (43 eurocents) per hour and organized a march on March 21, which is expected to be attended by over 1,000 people.
"We asked for a salary increase of RON 620 (EUR 130, per month - e.n.) in gross terms, which means RON 350 (EUR 75) in net terms, meaning a supplementary net pay of RON 2 more per hour for the166.7 hours a month," the trade union's leader explained, quoted by Ziarul Financiar.
The company's management offer was a 5% increase for everyone, plus RON 150 gross bonus for workers, which would mean a total of about RON 150 in net terms.
People do not want to give up and are determined to go all the way, but we remain open for negotiations, the trade union stated.
Electrolux produces gas cookers at Satu Mare. The local subsidiary that operates the factory, Electrolux Romania SRL, had a turnover of EUR 130 million in 2017 and close to 1,000 employees, according to official data from the Finance Ministry.
(Photo source: Wikimedia Commons, Panoramio.com, Credit: Szemes Elek)
Normal