Romania's intelligence service had protocols with most justice institutions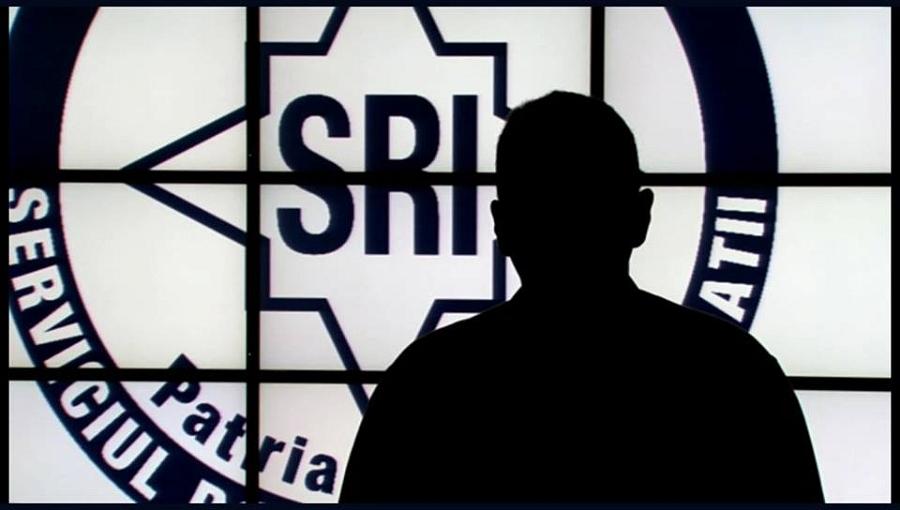 The Romanian Intelligence Service (SRI) signed protocols with important institutions in the local justice system, including the Superior Magistracy Council (CSM), the High Court of Cassation and Justice (ICCJ) and Judicial inspection, according to judicial sources quoted by local Mediafax.
The protocol between CSM and SRI was signed in 2012 and ended in 2017 while the Judicial Inspection signed a similar protocol in 2016.
The Romanian Intelligence Service published last week a declassified protocol signed in 2009 with the General Prosecutor's Office, based on which SRI assisted local prosecutors with their investigations for a period of nine years. The protocol ended in 2016, after a Constitutional Court decision.
The protocols between SRI and justice institutions in Romania have determined many reactions in local justice and politics. Judge Dana Girbovan, the president of the National Union of Judges in Romania (UNJR), an important organization representing local magistrates, said she was shocked that SRI had a protocol with the High Court of Cassation and Justice and that it was beyond her imagination what such a protocol included.
Romania's chief antigraft prosecutor: Protocol with intelligence service did not grant additional rights
editor@romania-insider.com
Normal