Romania's Social Democrats keep leading in electoral polls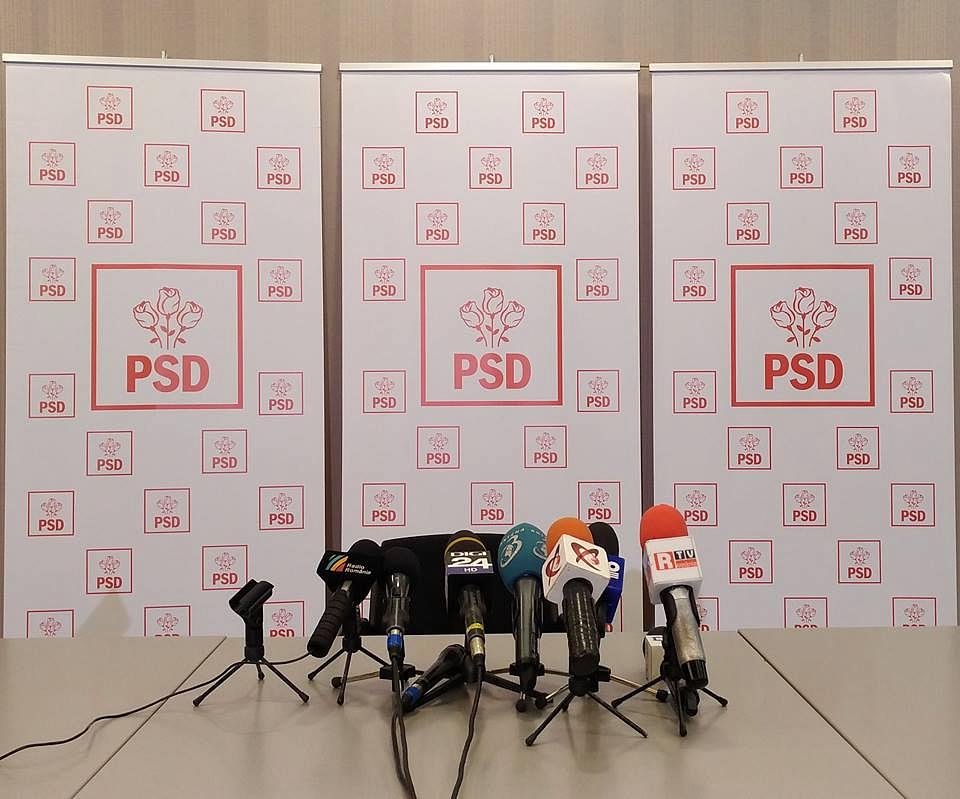 Romania's senior ruling party, the Social Democratic Party (PSD), keeps leading by a margin of a couple of percentage points ahead of their main rivals, the National Liberal Party (PNL), according to the latest IMAS electoral poll.
Notably, Romanians are more inclined to vote opposition parties when it comes to European elections, where the margin enjoyed by PSD is thinner, Adevarul reported.
Thus, PSD's score for the local parliamentary elections insignificantly improved from 25.2% in December to 25.3% in January, but the support for the European elections in January was only 24.5%. The pattern is seriously questioned by the error of the polls (2 percentage points at a 95% confidence level), but its logic makes sense.
Similarly, the score enjoyed by PNL deteriorated from 26.1% in December to 22.1% in January while the score for the European Parliament remained at 23.3%. Sticking with the January poll for the European Parliament, the two parties are followed by Save Romania Union (13.2%), the Alliance of Liberals and Democrats (12.8%), Pro Romania (9.1%), and PLUS (7.4%).
(Photo: Partidul Social Democrat on Facebook)
Normal