The Sisters Brothers western has local premiere at the 2019 American Independent Film Festival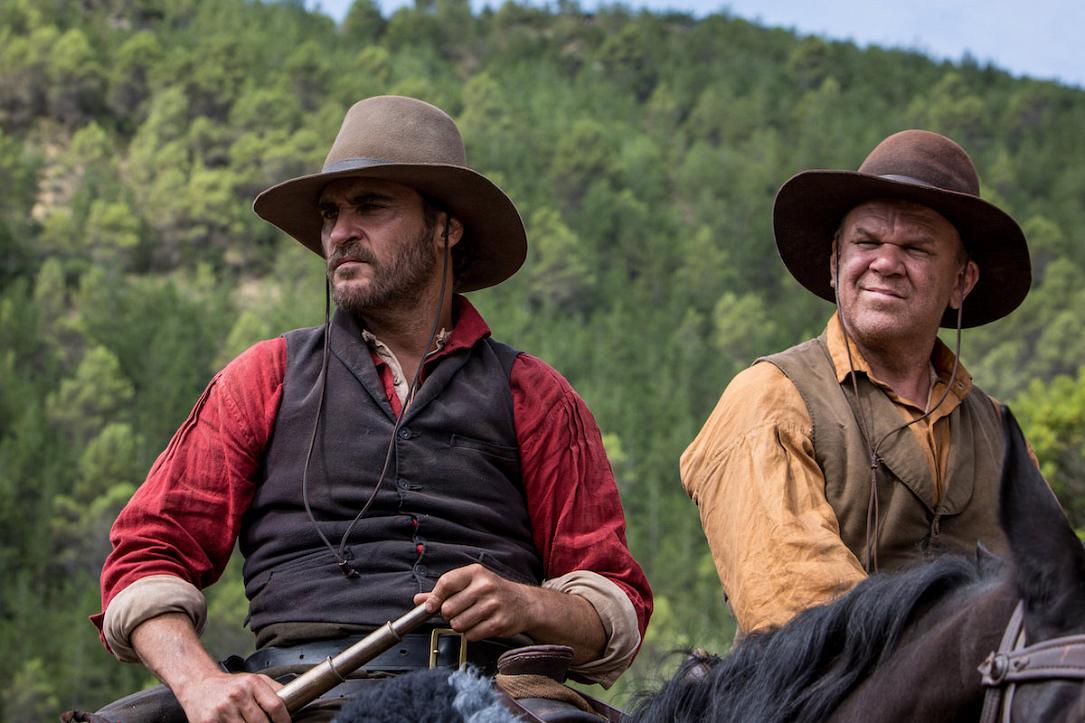 The Sisters Brothers, the western dark comedy directed by Jacques Audiard that was shot almost entirely in Romania, will have its Romanian premiere at the 2019 edition of the American Independent Film Festival in Bucharest.
This year's edition of the festival is scheduled for April 12-18 and will take place at Cinema PRO and the Peasant Museum Cinema.
The Sisters Brothers is a co-production of France - Romania - Spain - Belgium - the United States that brought the French director Jacques Audiard to Romania, along with some of the most popular names in Hollywood, John C. Reilly, Joaquin Phoenix, Jake Gyllenhaal and Riz Ahmed, who are part of the cast. The film will be released in Romania on April 19.
On February 22, The Sisters Brothers claimed four Cesar Awards for Best Director, Best Picture (Benoît Debie), Best Screenplay (Michel Barthelemy) and Best Sound (Brigitte Taillandier, Valerie de Loof, Cyril Holts). Earlier the same month, the western, which is Audiard's first film in English, also received the Best Film, Best Director, and Best Picture awards at the Lumières awards.
The Sisters Brothers is based on the novel of the same name by Patrick deWitt. It tells the story of Charlie Sisters (Joaquin Phoenix) and Eli Sisters (John C. Reilly) who are in a continuous hunt and, at the same time, on an initiating journey that challenges the special bond that unites them. In a wild and hostile world, both Charlie and Eli have the blood of criminals and innocents on their hands. Charlie is the youngest and was born to kill. Eli dreams of a normal life. Both are employed by Commodore to seek and kill a man.
The American Film Festival was founded in 2017, celebrating its third edition this year. It programs a selection of independent productions from across the ocean that have been presented in top international and North American festivals such as Sundance, Cannes, New York, Tribeca, Telluride, Toronto, and Venice. Previous editions had guests such as Ethan Hawke, John C. Reilly, Joaquin Phoenix and Sebastian Stan.
Tickets for this year's edition will go on sale soon at Eventbook.ro and in the Eventbook network.
(Photo source: Filmdefestival.ro)
Normal