Watch the sky: Short guide to birdwatching in Romania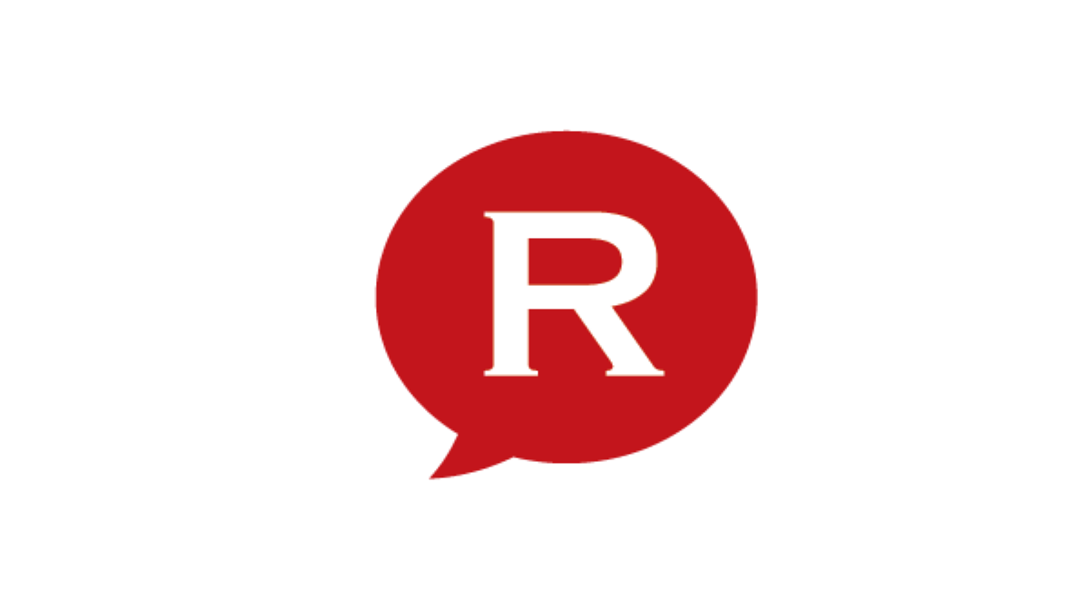 Romania is home to amazing natural landscapes and many species of wild animals and birds. Many foreign tourists choose Romania for these two reasons alone. Birdwatching in Romania is high on the list of nature enthusiasts. 
There are some 380 species of birds in Romania, according to data from the Romanian Ornithological Society, and most of them are found in what some nicknamed "the birdwatcher's paradise": the Danube Delta. However, birds can also be seen in other places in Romania as well, including the Bucharest's Delta.
Here's a short guide for the birdwatchers or other people who like birds and want to see what Romania has to offer:
Danube Delta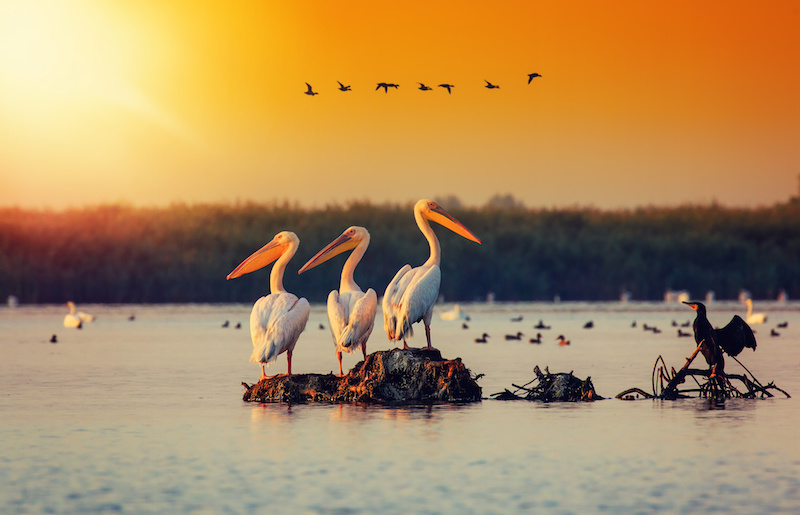 Romania's Danube Delta is the second-largest and best-preserved river delta in Europe, as well as one of the top tourist destinations in Romania. It is the place where the Danube River completes its 2,850 km-long journey from Germany's Black Forest.
The Delta is that special place in Romania that attracts tourists with its quietness and amazing views, offering visitors the chance to see many species of trees and plants, fish, insects, and mammals.
The Danube Delta is also a paradise for bird lovers, no matter if they are amateurs or professionals. There are over 300 species of birds in the Danube Delta. Navigating through the canals that cross this amazing place, the tourist is constantly accompanied by birds, especially herons and egrets.
The list of birds that can be seen in the Delta is long, and includes gulls, spoonbills, eagles, hawks, owls, coots, shelducks, crows, kingfishers (opening picture) woodpeckers and sparrows to migratory birds such as the great egret, the swan, the great cormorant, the Egyptian vulture, the spotted redshank, the Ural owl, the white stork, cranes, the sand martin, and the Eurasian woodcock. According to 2016 census of the Romanian Ornithological Society (SOR), the Danube Delta is home to the largest colony of great white pelicans in Europe. (pictured above)
Besides these bird species, there are also other birds tourists can see in areas populated by people, such as the house sparrow, the swallows, the common blackbird, and the booted eagle.
The largest part of the Danube Delta lies in Romania, in Tulcea county, while its northern part is located in Ukraine. It covers more than 4,100 sqm, but if one also takes into account the lagoons of Razim-Sinoe, the Delta's total area is of over 5,100 sqm. Last year, The Telegraph added the famous Romanian delta to its 25 places in Eastern Europe you must see in your lifetime list, which also included the high-altitude road Transfagarasan.
Bucharest's Delta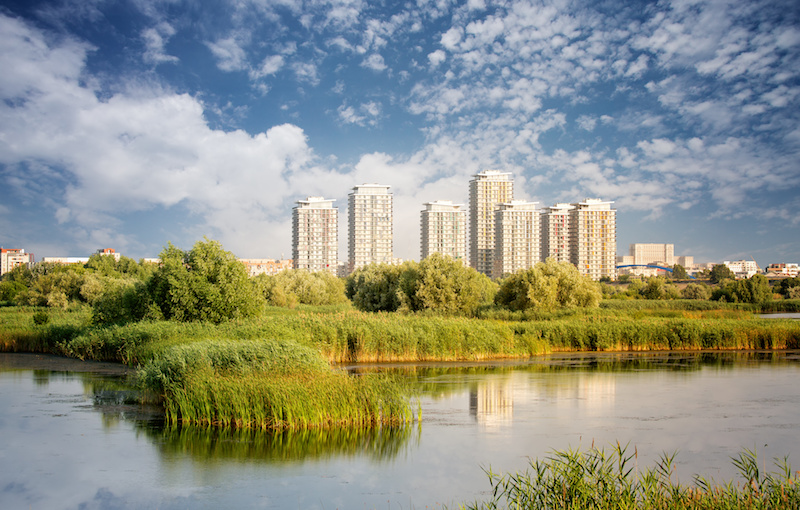 The birdwatchers who visit Bucharest should not miss the Vacaresti Nature Park, a protected area in the capital also known as Bucharest's Delta. The park is located only 4 km away from the city center and covers 183 hectares. It was officially declared a nature park with protected area status in May 2016, through a government decision.

Bucharest's Delta is home to over 130 bird species (and counting), most of them protected at national and international level: the mute swan, the mallard, the whiskered tern, the pygmy cormorant, the black-crowned night heron, the great crested grebe, the Eurasian coot, the black-headed gull, the Eurasian hobby, the marsh harrier, the common kestrel, the common wood pigeon, and the Eurasian penduline tit.

While there, visitors can also spot other animals, including reptiles, fish or mammals such as otters and foxes. More information about the Vacaresti Nature Park is available here.

Also in Bucharest, the Romanian Ornithological Society (SOR) also recommended Tineretului and IOR parks as areas not to be missed by birdwatchers. These two parks host some of the biggest lakes in Bucharest, which attract several species of birds, such as ducks, Eurasian coots, the common moorhen, and gulls. Other places to see birds in the Romanian capital are Carol and Herastrau parks.

Other places to try in Romania: the Macinului Mountains in Dobrogea, which hosts some 180 species of birds (according to Descoperadeltadunarii.ro), as well as other areas in Dobrogea (including the Black Sea coast), the Dumbravita lake in Brasov county (which some call the Carpathians' Delta), the Zarnesti area and Piatra Craiului Mountains, as well as other places in the Carpathians.

Romania is also home to 4,000-5,000 white storks, according to SOR, and two of them, which live in Carani, Timis county, have their own Facebook page and can be watched live here. Also, those who lack the time to go out in nature and observe the birds, there is also a live camera monitoring a saker falcon (soim Dunarean in Romanian), and live images are available here.

Irina Marica, irina.marica@romania-insider.com

(Opening photo of a kingfisher: Adobe Stock; Danube delta colony of pelicans: Adobe Stock; photo of the Vacaresti Delta: Adobe Stock)

Normal

-->