Romanian Senate rejects civil partnership bills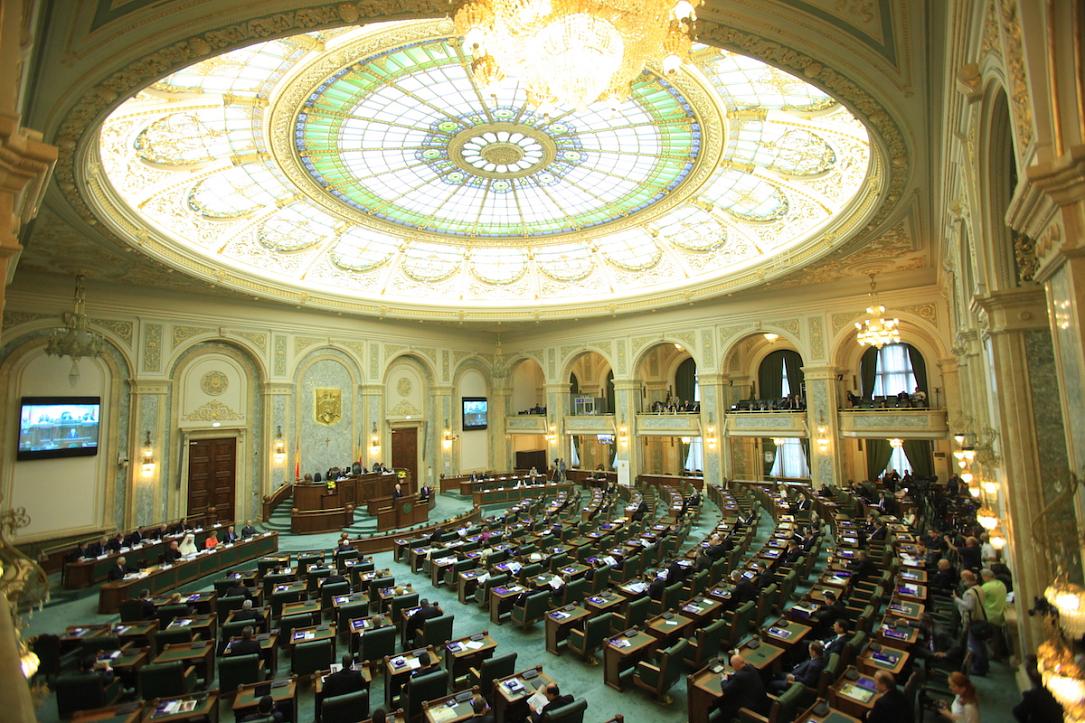 The Senate rejected by a majority, on March 18, two bills that would have allowed same-sex individuals to close a civil partnership and enjoy rights similar to those of married people.
Two civil partnership bills were discussed. One was initiated by MPs of the Save Romania Union (USR), the Liberal Party (PNL), the Hungarians' Union (UDMR), and one MP from the Social Democrat Party (PSD). The other was the initiative of two MPs of the Alliance of Liberals and Democrats (ALDE).
In the project of the ALDE MPs, the civil partnership is defined as "the union of two different- or same-sex individuals" for the purpose "of setting up a shared private life and household." According to the project, the partners would have been compelled to support each other's children.
The other bill proposed shared rights for couples closing such a partnership and covered aspects such as succession rights, sanctions against domestic violence, the obligation to support an incapacitated partner, and fiscal facilities or social benefits granted by the state, according to cursdeguvernare.ro.
Last year, the idea of a civil partnership was brought to public attention by Liviu Dragnea, the president of the Chamber of Deputies and the leader of the ruling Social Democratic Party (PSD). He said he wanted a debate on the opportunity of regulating the civil partnership in Romania. The statement came amid discussions about the need to change the definition of family in the Constitution.
In 2018, Romanians were called to the polls to vote if they agree to changing an article in the Constitution that states that "family is based on the marriage between spouses" to "family is based on the marriage between a man and a woman". The initiative came from a group of NGOs that support the traditional family, called the Coalition for Family. The referendum did not reach the turnout threshold and was invalidated.
After the Senate, the civil partnership bills will be discussed in the Chamber of Deputies, the deciding body.
(Photo: Shutterstock)
editor@romania-insider.com
Normal