Romanian Constitutional Court rejects objections to section for investigating magistrates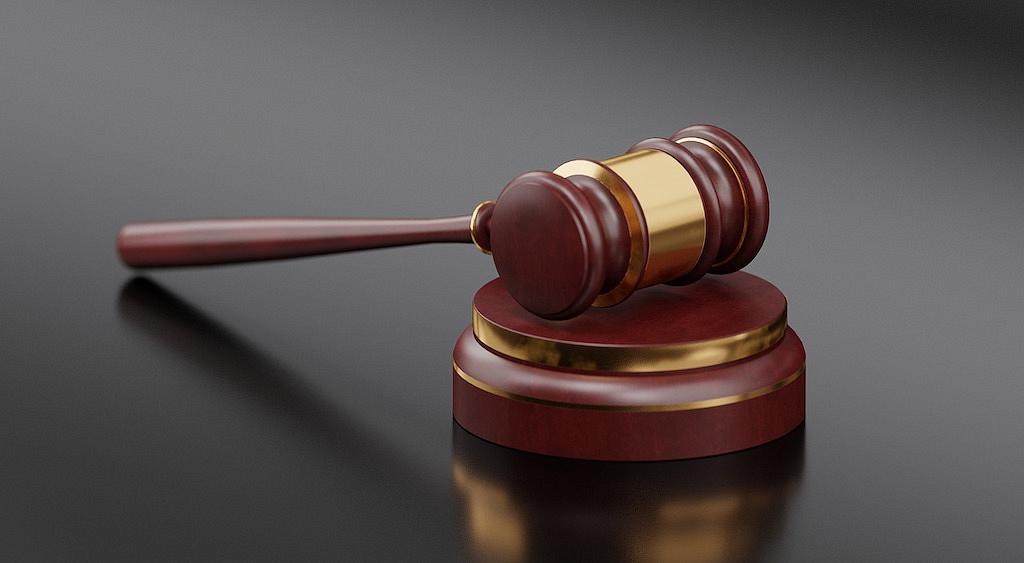 Romania's Constitutional Court has rejected the objections filed by the opposition parties National Liberal Party (PNL) and Save Romania Union (USR), against the emergency ordinance that allowed the special section for investigating magistrates - SIIJ to start operations.
"The law is constitutional when checked for the objections raised by the lawmakers," the Court stated, according to News.ro.
The two parties identified four reasons for unconstitutionality in the Government's adoption of the ordinance. Firstly, they considered that the three mandatory conditions justifying the adoption of an emergency ordinance, namely the existence of an extraordinary situation, the impossibility of postponing its regulation and the proper motivation of the emergency, were not met.
Secondly, USR drew attention to the violation of the principle of the separation of powers in the state through the adoption by the Government of a lawful act without meeting the proper conditions laid down in the Constitution and recognized by the Constitutional Court's jurisprudence.
Thirdly, in its appeal to the Constitutional Court, USR drew attention to the violation of the constitutional prohibition to regulate the regime of fundamental state institutions through emergency ordinances. Fourthly, USR and PNL complained of a breach of the constitutional obligation to observe the international treaties and pacts to which Romania is a party.
(Photo source: Pixabay.com)
Normal