An oak for The Oaks: Rugby fans can help plant trees in Romania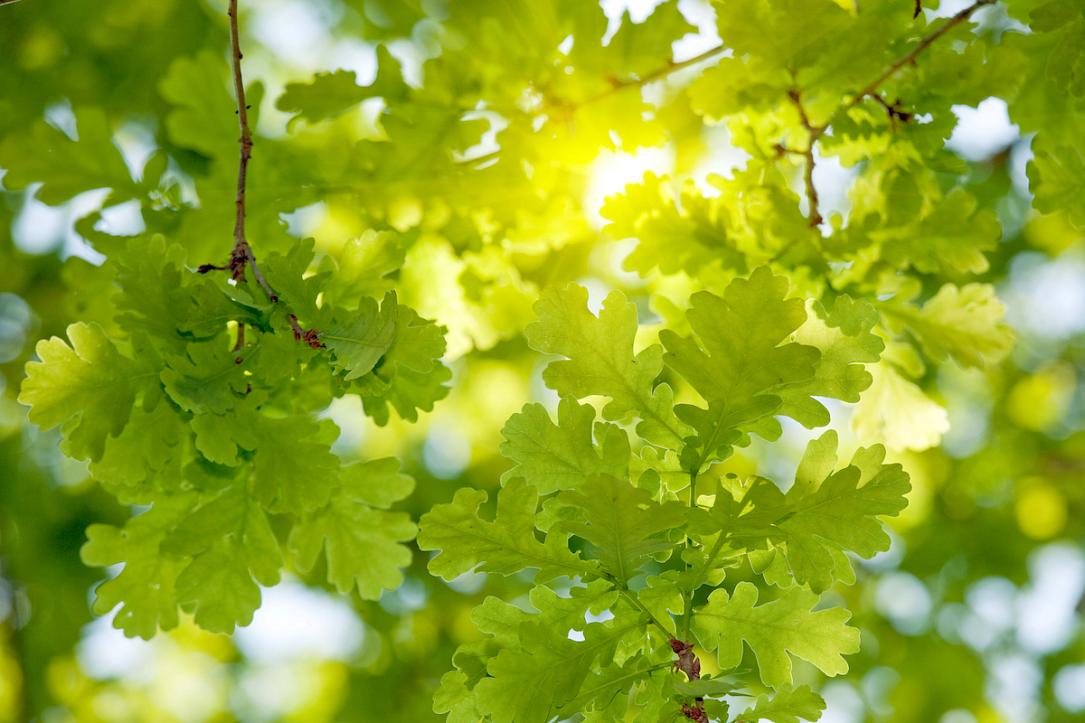 The Romanian Rugby Federation and the MaiMultVerde Association have teamed up for a new initiative that gives fans the opportunity to plant an oak tree (or more) in the name of the national rugby team - which is nicknamed Stejarii (The Oaks).
The Plant an oak for Romania's Oaks (Plantează un stejar pentru Stejarii României) campaign runs throughout the year. Supporters can also purchase trees when buying tickets to rugby matches or directly on the association's platform. In turn, these trees will be planted by MaiMultVerde during their Gift a tree (Fă cadou un copac) program and those who joined the initiative will be invited to the planting event and will receive photos of the planted trees afterwards.
"Like sports, trees contribute to our health and well-being. Like rugby, oaks inspire strength and endurance. With every oak tree planted, we give extra oxygen to ourselves and the 'oaks' on the field, and we all know how important a breath of fresh air can be in a rugby match. From today, each of us can contribute to the growth of the national team of oaks," said Doru Mitrana, president of the MaiMultVerde Association.
Alin Petrache, president of the Romanian Rugby Federation, said: "Rugby is about solidarity, which is one of its core values. We strongly believe that caring for what surrounds you, for the generations to come, for our future is a form of solidarity. […] Our fans have watched the national Oaks grow, they have been one of their sources of energy, and the time has come to protect other oaks […]. We want all those who come to the matches to purchase a tree so that, symbolically, we have whole groves of new oaks with us. We already thank them for their involvement because we know how responsive and responsible they are."
Donations for the Plant an oak for Romania's Oaks campaign can be made here.
irina.marica@romania-insider.com
(Photo source: Bidouze Stephane | Dreamstime.com)
Normal