Update - Royalty behind bars: Prince Paul of Romania arrested in illegal retrocession case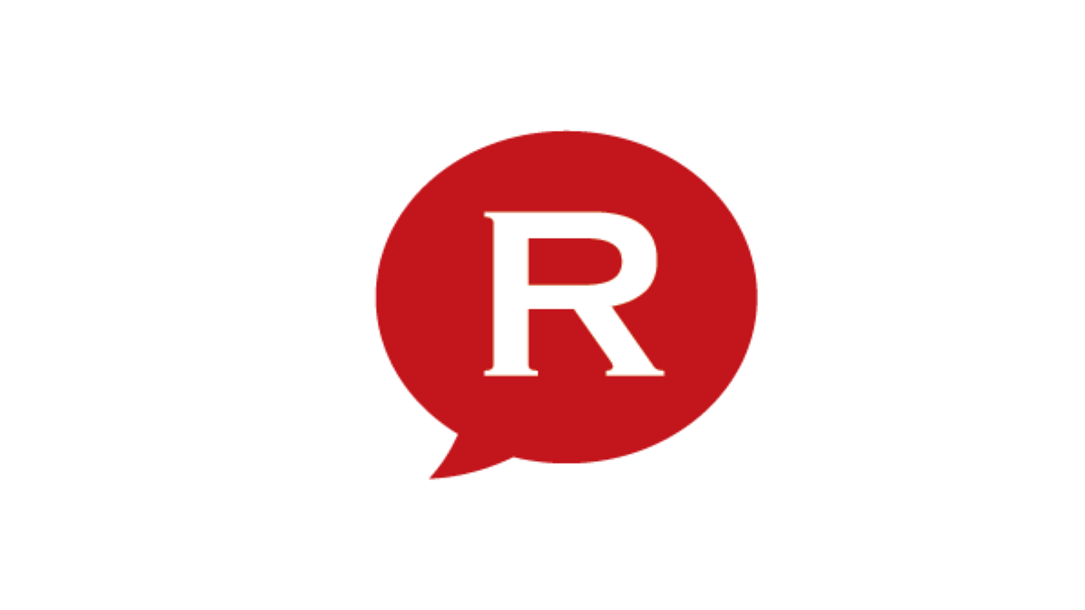 Romania's anticorruption prosecutors decided to detain Prince Paul of Romania (Paul Philipe Al Romaniei) for 24 hours and charged him with buying influence, money laundering, and complicity to abuse of office in an illegal restitution case.
Update: Brasov's Appeal Court decided on Saturday to place Prince Paul under home arrest during the prosecutors' investigation. When getting out of court, he said the investigation would prove he was innocent and that he didn't get any land for himself.
The prosecutors questioned Prince Paul on Friday, December 11, at the National Anticorruption Directorate (DNA) local headquarters in Brasov, after which they decided to hold him.
The same prosecutors decided on Wednesday night to detain five other people involved in this case. Among them was local businessman Remus Truica, former Romanian Prime Minister Adrian Nastase's chief of staff, who had allegedly coordinated the crime group.
According to the prosecutors, Prince Paul illegally claimed the restitution of 28.6 hectares of land in northern Bucharest and of other assets. He argued that the land plot, known as the Baneasa Royal Farm, and the other assets had belonged to his grandfather King Carol II before being nationalized by the communists. Prince Paul made his claim in 2002, but didn't have much success in recovering the properties.
So, in 2006, he went to Remus Truica, an influential businessman, well-connected with political leaders, to help him with the restitution. He promised Truica and his group 50% to 80% of the recovered assets' value in exchange, according to the DNA prosecutors.
In 2008, Remus Truica and his group helped Prince Paul get the Baneasa Royal Farm, a piece of prime real-estate in northern Bucharest. The farm belonged to and agriculture research institute, which was under the authority of the Romanian Agricultural Science Academy, a state-controlled institution. The institute's director didn't want to return the farm to Prince Paul, as the institute used it for its experimental cultures.
However, the academy's secretary general at that time, Gheorghe Sin, approved the farm's restitution to Prince Paul, despite the fact that the royal heritor hadn't produced all the legal documents needed for the restitution. Apparently, Remus Truica bribed Gheorghe Sin and other of the institute's management to sign the restitution papers.
The Romanian state was thus damaged some EUR 136 million.
The prosecutors also arrested Gheorghe Sin, bringing the total number of arrests in this investigation to seven.
Israeli investor Benjamin "Benny" Steinmetz is under investigation in this file, and so are Israeli political consultant Tals Silberstein, who advised many former Romanian Presidents and Prime Ministers, and Shimon Shevez, the chief of staff of former Israeli Prime Minister Yizhak Rabin, according to a DNA report quoted by Hotnews.ro.
Prince Paul of Romania goes to court against Romanian state to recover land from the former Baneasa Royal Farm
editor@romania-insider.com
Normal