Romanian forestry company reacts to BBC feature on 'disappearing forest'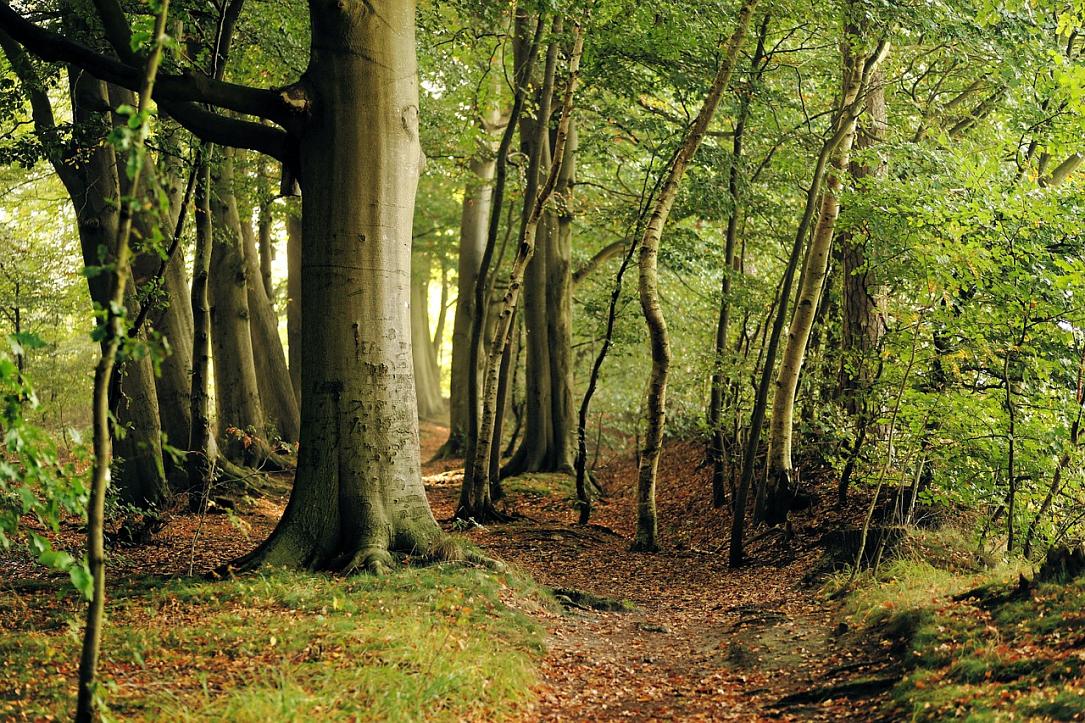 The state-owned company Romsilva, which manages part of Romania's forests, has reacted to a recent BBC feature on the Cerna Valley National Park in Romania.
The park is home to one of Europe's last great beech forests, included in the UNESCO World Heritage List. It is also faced with "extreme deforestation," the BBC feature argued, supported by investigations of environmental group Agent Green.
Romsilva has said that statements in the feature, such as "the whole park seems to be a logging area", "illegal lodging" and "illegal methods" do not reflect reality. "The author has referenced in full the unfounded accusations of Agent Green, an organization which exclusively 'investigates' the activity of Romsilva," the company said in a press release.
Romsilva said that the feature was filmed in a 'buffer' area, where the works depicted are needed and allowed in accordance to current legislation.
The point of view of the forestry authority is also presented in the feature.
Besides the Domogled-Valea Cernei forest, several secular beech forests in Romania were included in the UNESCO World Heritage List in July 2017. They are the ones from Izvoarele Nerei, Cheile Nerei-Beusnita, the Cozia Massif, Lotrisor (Valcea county), the Sinca secular forest (Brasov county), Slatioara secular forest (Suceava county), and Grosii Tiblesului and Strambu Baiut (Maramures county). These forests occupy a surface of almost 25,000 hectares and most of them are managed by Romsilva.
The BBC feature can be watched here.
Nature in Făgăraș Mountains: The beech forests in Romania
Report reveals illegal logging is still a major problem in Romania
Protest in front of the European Commission's HQ in Brussels against illegal logging in Romania
(Photo: Pixabay)
Normal