Rompetrol becomes Chinese company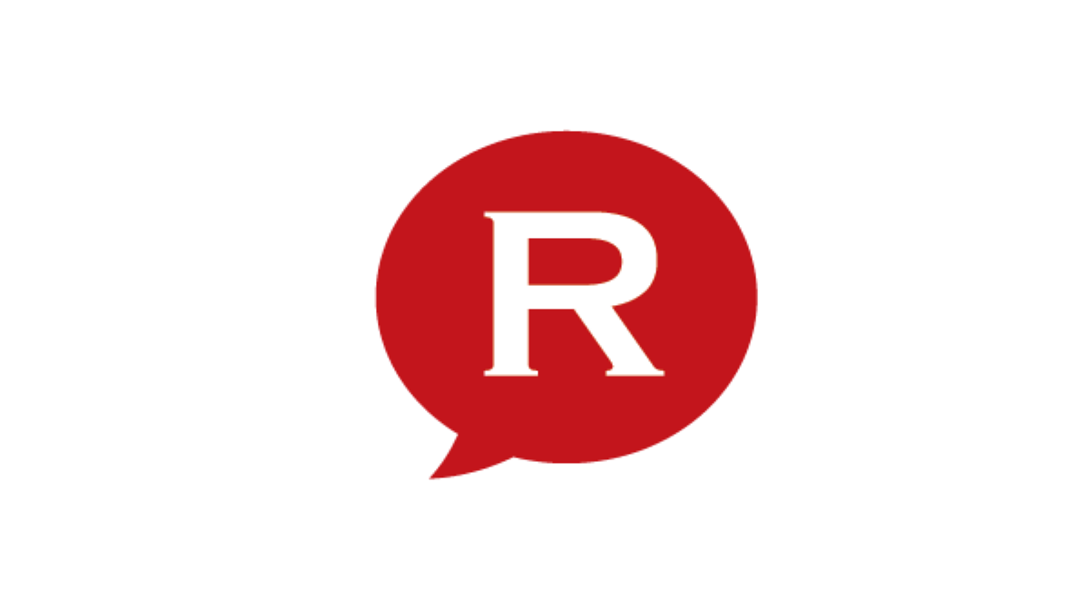 Chinese company China Energy Company Limited (CEFC) has received the Romanian authorities' approval to take over a controlling stake in KMG International (KMGI), the former Rompetrol group.
CEFC has acquired a 51% stake in KMG International whereas the Kazakh state company KazMunayGas will remain with a 49% stake. The transaction was approved by Romania's Supreme Council of National Defense and acknowledged by the Competition Council, according to KMGI. The deal was signed at the end of 2016 and is expected to be finalized this fall.
"This joint venture will benefit from the potential of Kazakhstan's energy resources and China's financial resources," said Zhanat Tussupbekov, KMG International general manager. He added that projects in Romania will get a special attention, because it is the country where the KMGI group has its main assets.
The KMGI group owns the largest oil refinery in Romania, Petromidia, and carries out marketing and distribution activities through its own Rompetrol gas station network in Romania, Bulgaria, Moldova, Georgia, as well as through its partners in the Black Sea region.
The Rompetrol group was founded by late Romanian investor Dinu Patriciu in 2000. Patriciu then sold it to KazMunayGas in 2007.
KMG International announces major investments in Romania after takeover by Chinese group
editor@romania-insider.com
Normal