Romania's new Government gets the Parliament's vote today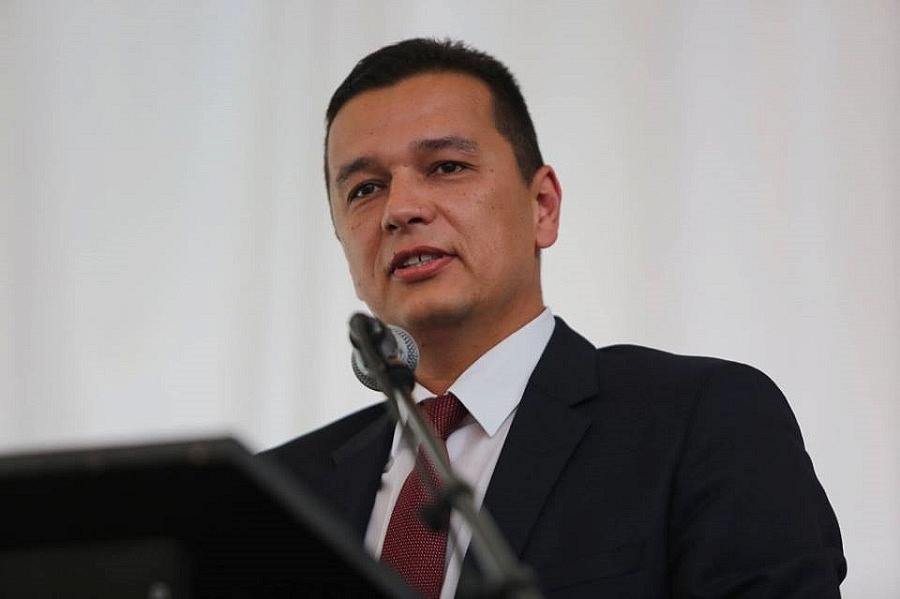 The 26 ministers who were proposed yesterday as future ministers in Romania's new Government will be heard this morning in the Parliament's special committees.
The Prime Minister will then ask for the confidence vote in a plenary session that will start at 3 pm. If Sorin Grindeanu and his team receive the Parliament's vote, they could be sworn in at Cotroceni, at the presidential palace, this evening.
The Government proposed by Sorin Grindeanu, who was designated as Prime Minister by the winning parliamentary coalition, will have 26 ministers. It is the executive with the highest number of ministers after the one of Adrian Nastase in 2000, which had 30 ministers.
The hearings in the Parliament's special committees will take place between 8 am and 2 pm. Liviu Dragnea, the president of the Social-Democratic Party, said that the proposals that will not pass the committees' test will not become part of the Government.
Romania's new Government: Who are the 27 people who will manage the country?
Romania in 2017: Five major political topics to keep an eye on
editor@romania-insider.com
Normal